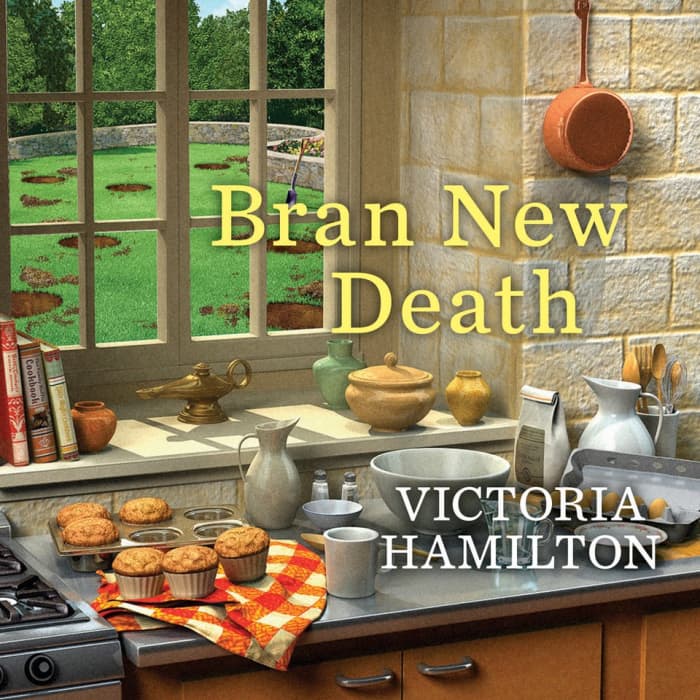 Bran New Death
After inheriting her grandfather's ramshackle mansion, baker Merry is excited to start fresh — but when a local turns up dead in her backyard, she'll have to crack the case before her new life crumbles faster than homemade muffin! A delightful cozy.
PUBLISHER DESCRIPTION
Merry is making a fresh start in small-town Autumn Vale, New York, in the mansion she's inherited from her late uncle, Melvin. The house is run-down and someone has been digging giant holes on the grounds, but with its restaurant-quality kitchen, the place has potential for her new baking business. She even has her first client—the local retirement home.
Unfortunately, Merry soon finds that...
Show more