An audiobook you'll love...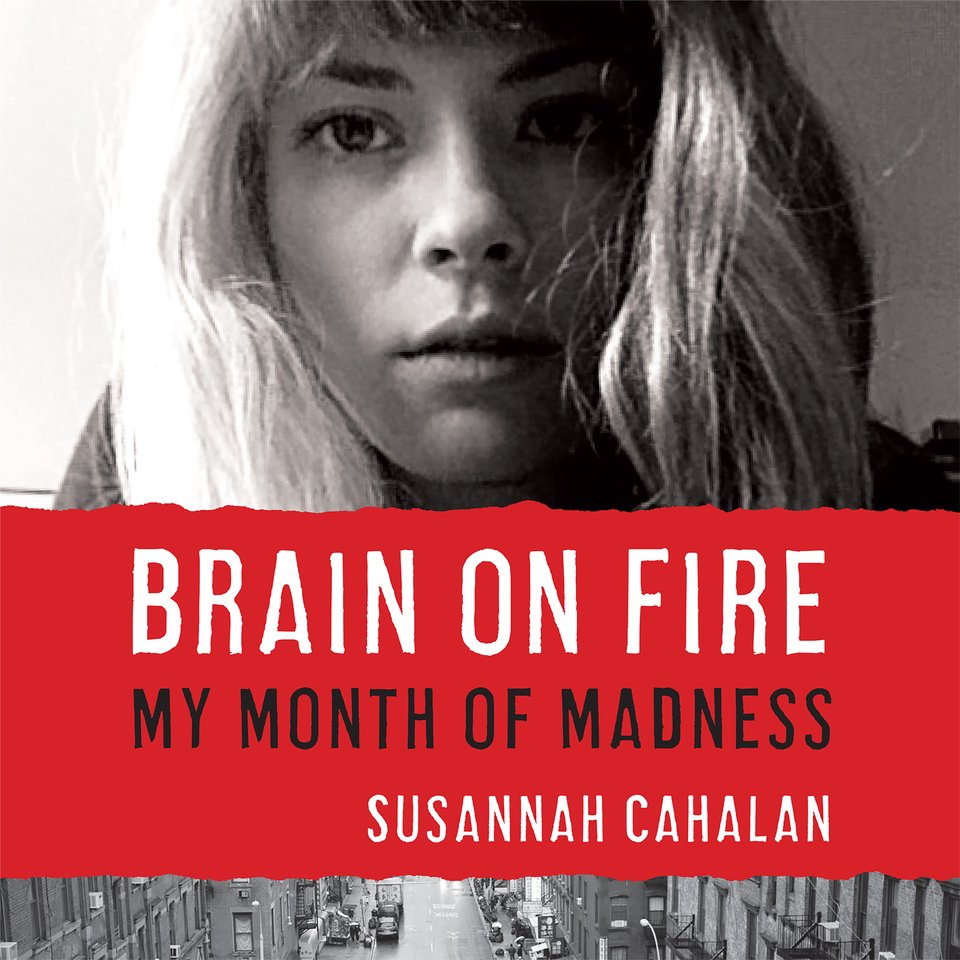 Brain on Fire
My Month of Madness
Brain on Fire
My Month of Madness
In this "remarkable" true story (NPR), Susannah unravels the puzzling illness that plunged her into a month of madness — and put her in the hospital with no memory of how she got there. A New York Times bestseller that's now a major motion picture.
PUBLISHER DESCRIPTION
One day, Susannah Cahalan woke up in a strange hospital room, strapped to her bed, under guard, and unable to move or speak. Her medical records—from a month-long hospital stay of which she had no memory—showed psychosis, violence, and dangerous instability. Yet, only weeks earlier she had been a healthy, ambitious twenty-four-year-old, six months into her first serious relationship and a...
Show more