An audiobook you'll love...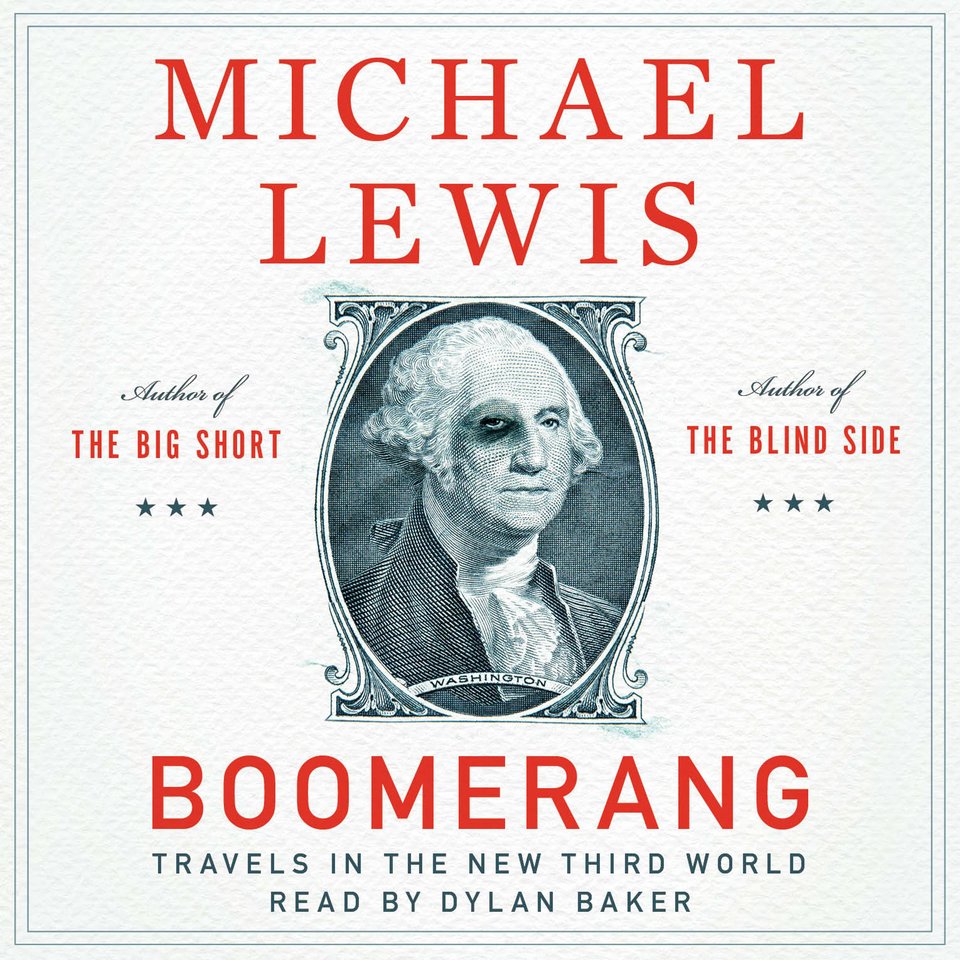 Boomerang
Travels in the New Third World
Boomerang
Travels in the New Third World
From the acclaimed author of The Big Short and Moneyball, this thought-provoking New York Times bestseller examines the international effects of the 2008 financial crisis. With an Audie Award–winning narrator who "uses a friendly, folksy delivery to examine the fascinating, frightening, and mind-boggling ways that the cultures of Iceland, Greece, Ireland, Germany, and, yes, California handled the pursuit of wealth" (AudioFile).
PUBLISHER DESCRIPTION
From the #1 New York Times bestselling author of The Big Short, Liar's Poker and The Blind Side!

The tsunami of cheap credit that rolled across the planet between 2002 and 2008 was more than a simple financial phenomenon: it was temptation, offering entire societies the chance to reveal aspects of their characters they could not normally afford to indulge.

The Greeks wanted to turn their country...
Show more