An audiobook you'll love...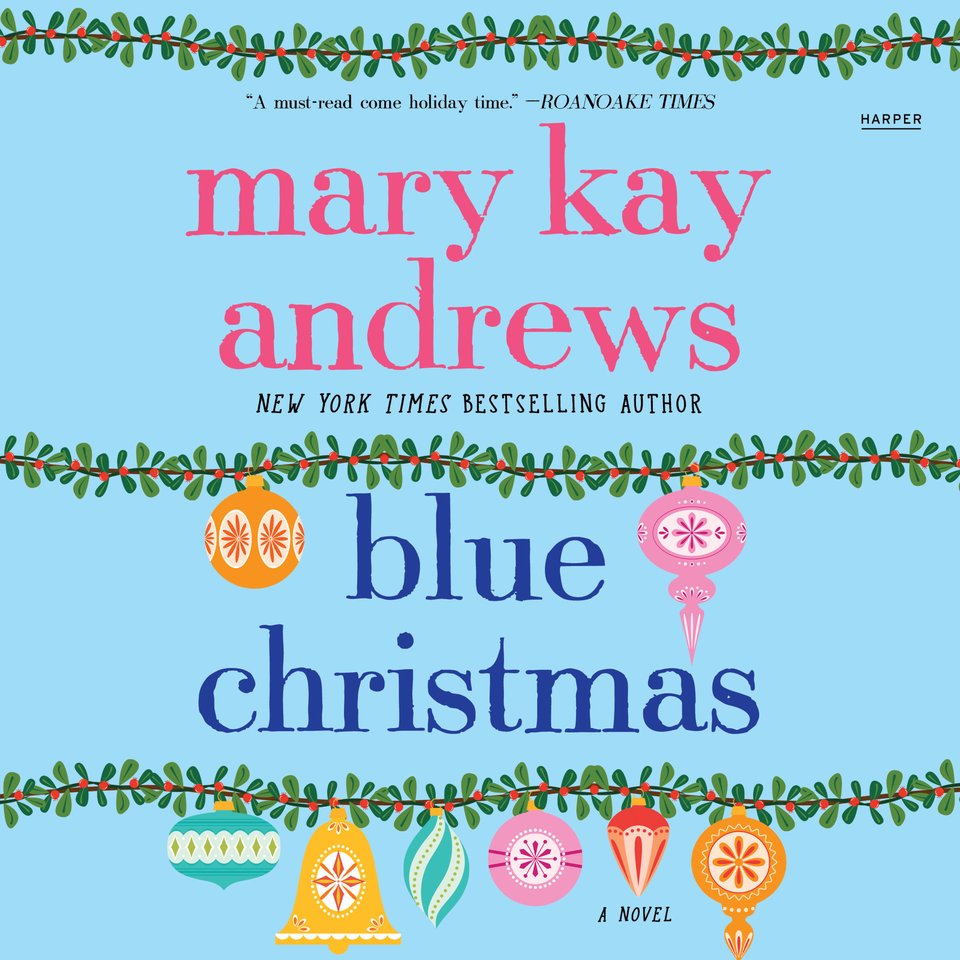 Blue Christmas
This charming novel from a New York Times bestselling author is a great antidote to holiday stress! Antiques dealer Weezie has a lot on her plate this Christmas, from eccentric family members to a possible fiancé… Give yourself the audiobook that Publishers Weekly says is "the perfect gift."
PUBLISHER DESCRIPTION
'Tis the week before Christmas, and antiques dealer Weezie Foley is in a frenzy to do up her shop right for the Savannah historical district decorating contest, which she fully intends to win. Her motif is Graceland Blue Christmas, with lots of tinsel, an aluminum tree, and enough tacky retro doodads to fill the Grand Ole Opry. But no sooner is she certain she's one-upped the trendy shop around...
Show more