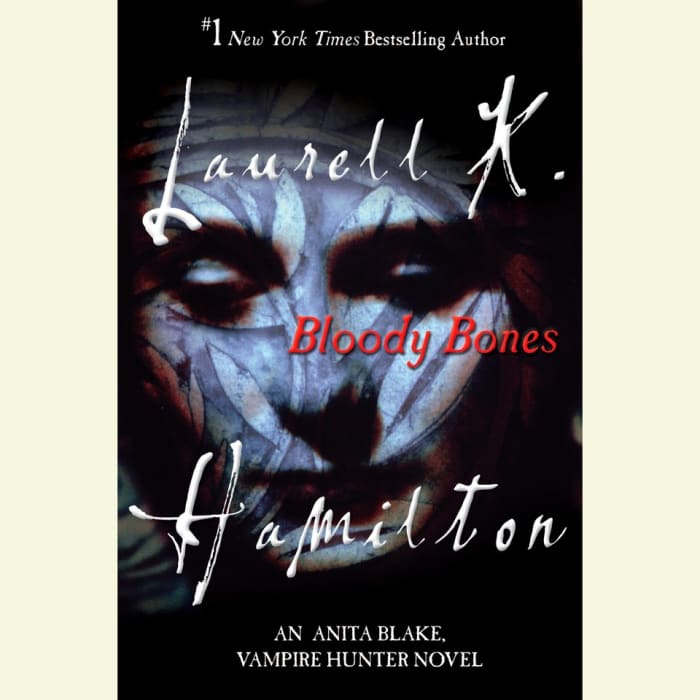 Bloody Bones
An Anita Blake, Vampire Hunter Novel
Bloody Bones
An Anita Blake, Vampire Hunter Novel
This abridged fantasy will have you enthralled by the narrator's "snarling werewolves, seductive vampires, and smug businessmen [that] paint a frightening picture of a strange world" (AudioFile). Four murders rock the small town of Branson, Missouri — and these were no human killers. Anita Blake knows someone who can shed light on these crimes: master vampire Jean-Claude… "Highly-charged… jaw-dropping" (The Denver Post).
PUBLISHER DESCRIPTION
For the first time in trade paperback: the fifth novel in the #1 New York Times bestselling series.

When Branson, Missouri, is hit with a death wave - four unsolved murders - it doesn't take an expert to realize that all is not well. But luckily for the locals, Anita Blake is an expert in the kinds of preternatural goings-on that have everyone spooked. And she's got an "in" with the creature...
Show more