An audiobook you'll love...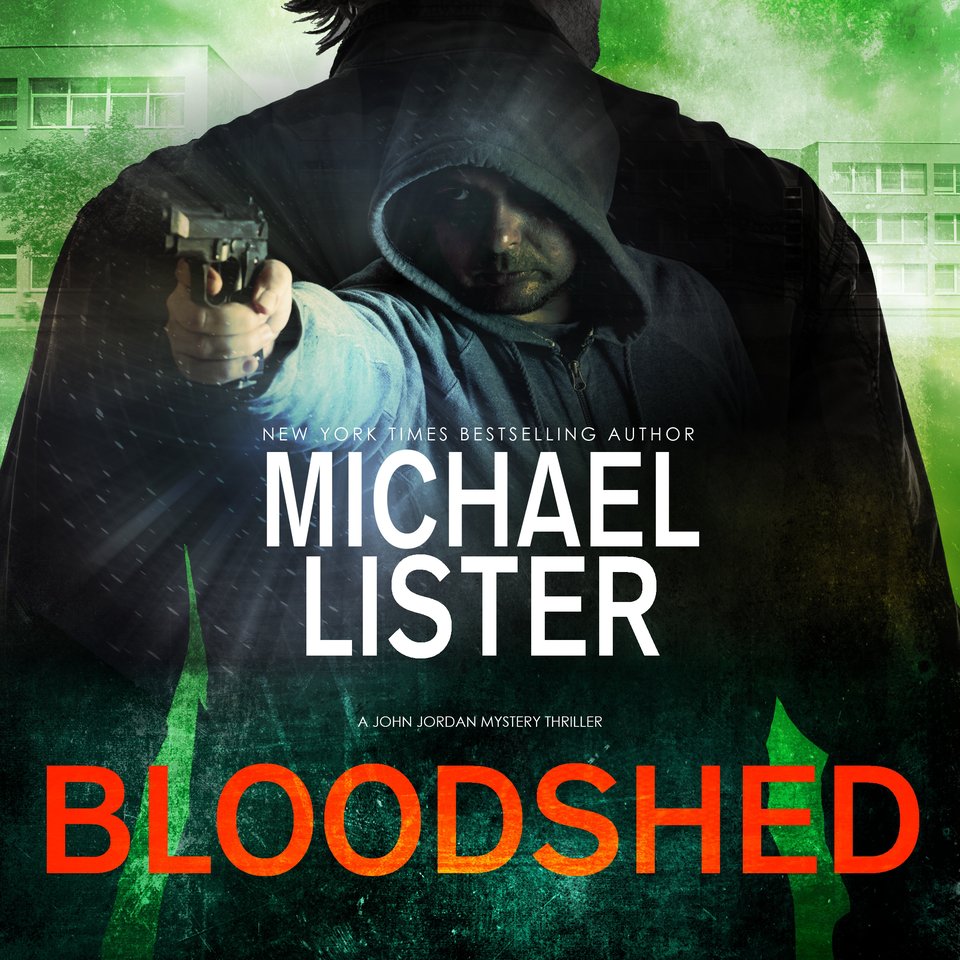 Bloodshed
a John Jordan Mystery Thriller
Bloodshed
a John Jordan Mystery Thriller
From a New York Times bestselling author whose writing "crackles with tension and authenticity" (Michael Connelly): Investigator John Jordan must return to his former high school after the police find evidence of a planned school shooting. But when the tragedy occurs anyway, he's determined to find the person responsible for the massacre…
PUBLISHER DESCRIPTION
Would you stop a school shooting if you could?

An active school shooter leads John Jordan on a riveting chase into a stunning mystery.
While attempting to prevent a school shooting, sheriff's investigator John Jordan becomes an unwitting witness to the evolution of a particular type of evil.
When the echoes of the gunfire cease and the smoke clears the biggest mystery of all still waits to be...
Show more