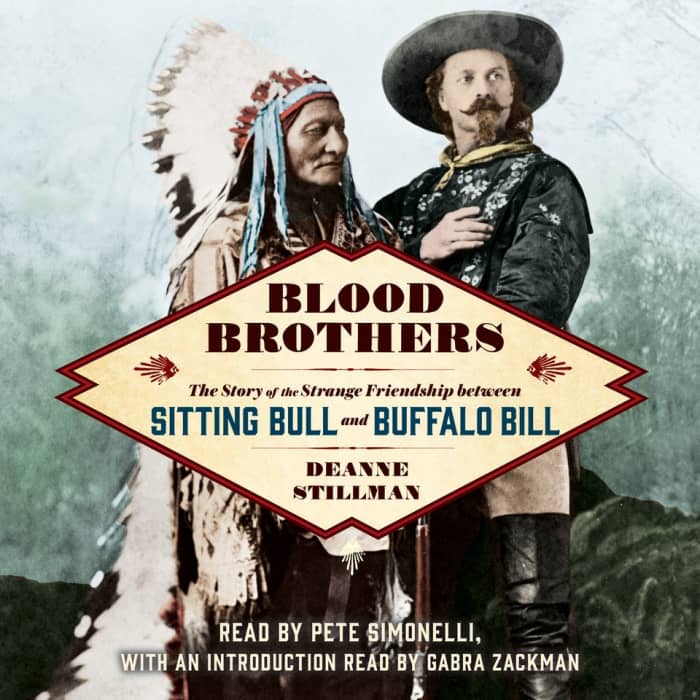 Blood Brothers
The Story of the Strange Friendship between Sitting Bull and Buffalo Bill
Blood Brothers
The Story of the Strange Friendship between Sitting Bull and Buffalo Bill
Visit important historical moments and iconic settings of the American West in this narrative that sheds new light on the complicated partnership between Buffalo Bill Cody and Lakota chief Sitting Bull. "Thoughtful and thoroughly well told" (Kirkus Reviews).
PUBLISHER DESCRIPTION
The little known story of the unlikely friendship of two famous figures of the American West—Buffalo Bill Cody and Sitting Bull—told through their time in Cody's Wild West show in the 1880s.
It was in Brooklyn, New York, in 1883 that William F. Cody—known across the land as Buffalo Bill—conceived of his Wild West show, an "equestrian extravaganza" featuring cowboys and Indians. The idea took...
Show more