An audiobook you'll love...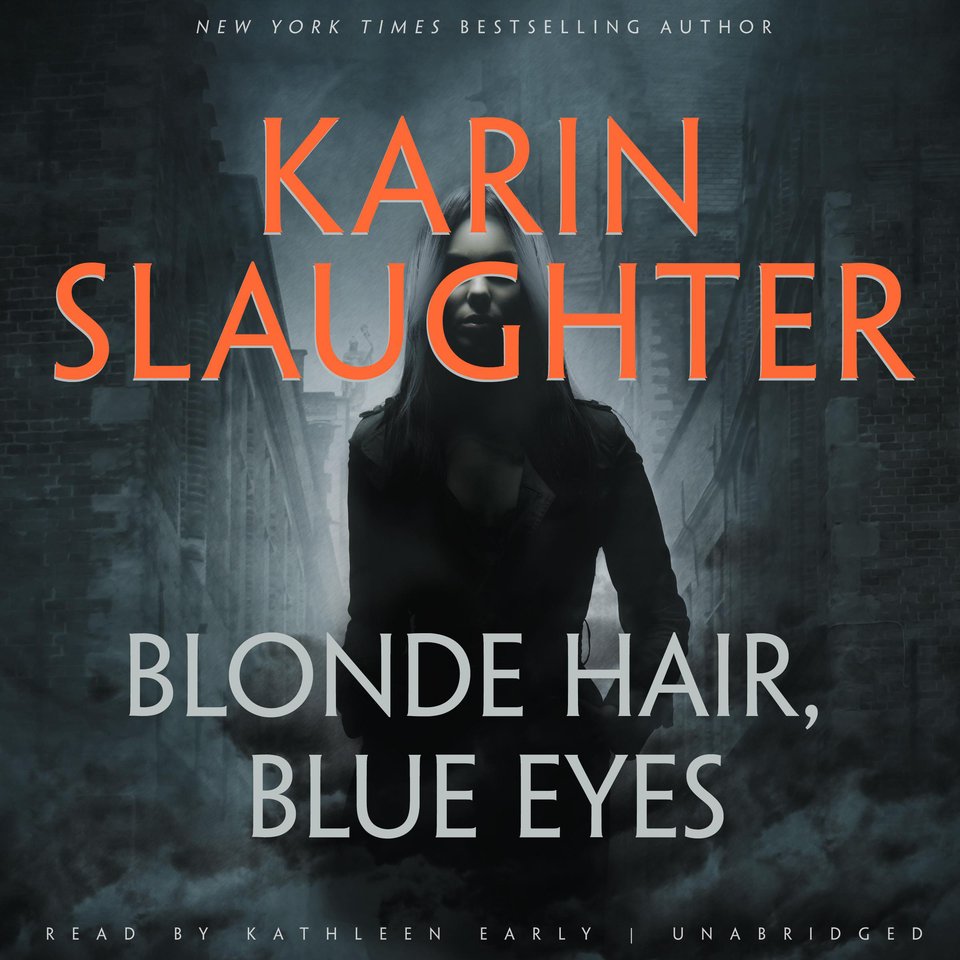 Blonde Hair, Blue Eyes
A gripping novella from the New York Times bestselling author of Pretty Girls and The Good Daughter! After two women who look similar to Julia Carroll vanish without a trace, she becomes obsessed with uncovering the truth about their disappearances — while her own life hangs in the balance…
PUBLISHER DESCRIPTION
Michael Connelly calls Karin Slaughter "unrivaled among thriller writers." This gripping, unforgettable short story—releasing shortly before Karin's highly anticipated new novel Pretty Girls—proves it.
A beautiful young girl was walking down the street—when suddenly …
Julia Carroll knows that too many stories start that way. A beautiful and intelligent nineteen-year-old college freshman, she...
Show more