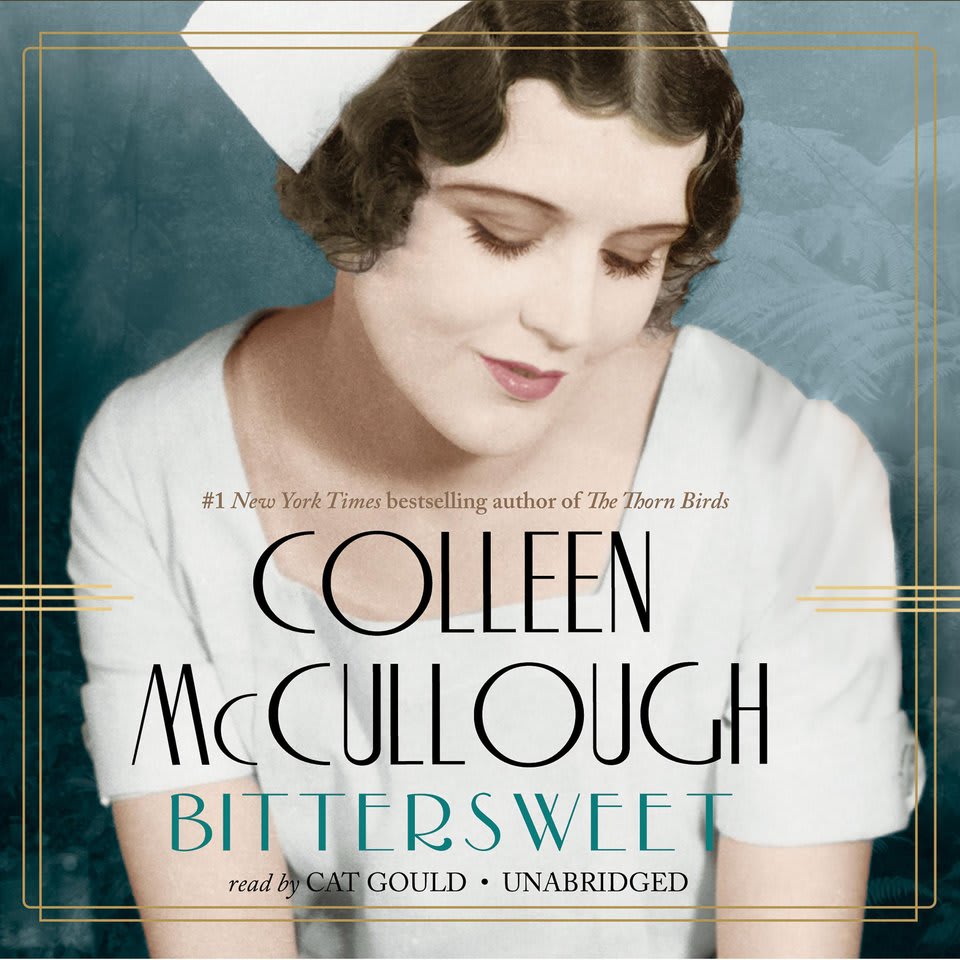 Bittersweet
Whether you're going on a road trip or just looking for an escape, this historical fiction is "the best traveling companion" (Library Journal starred review). Ambitious for lives beyond marriage and motherhood, two sets of twin sisters in 1920s Australia enroll in a training program for nurses. People loved the "humor, insight, and captivating historical detail" in this USA Today bestseller!
PUBLISHER DESCRIPTION
In her first epic romantic novel since The Thorn Birds, Colleen McCullough weaves a sweeping story of two sets of twins—all trained as nurses but each with her own ambitions—stepping into womanhood in 1920s and '30s Australia.
Because they are two sets of twins, the four Latimer sisters are as close as can be. Yet these vivacious young women each have their own dreams for themselves: Edda wants...
Show more