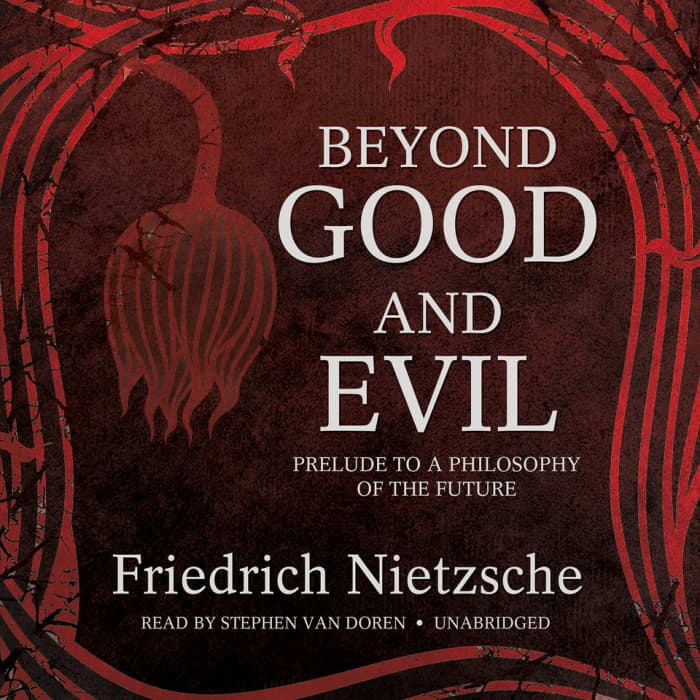 Beyond Good and Evil
Prelude to a Philosophy of the Future
Beyond Good and Evil
Prelude to a Philosophy of the Future
Friedrich Nietzsche famously proclaimed that God is dead. Though the heavily mustachioed philosopher himself is now long gone, his eye-opening ideas live on in this illuminating audiobook that examines morality and truth.
PUBLISHER DESCRIPTION
This is one of the most important works written by Nietzsche and represents his attempt to sum up his philosophy. The great nineteenth-century philosopher refines his previously expressed ideal of the superman in this work, a fascinating examination of human values and morality.
It takes up and expands on the ideas of his previous work, Thus Spoke Zarathustra, but approaches it from a more...
Show more