An audiobook you'll love...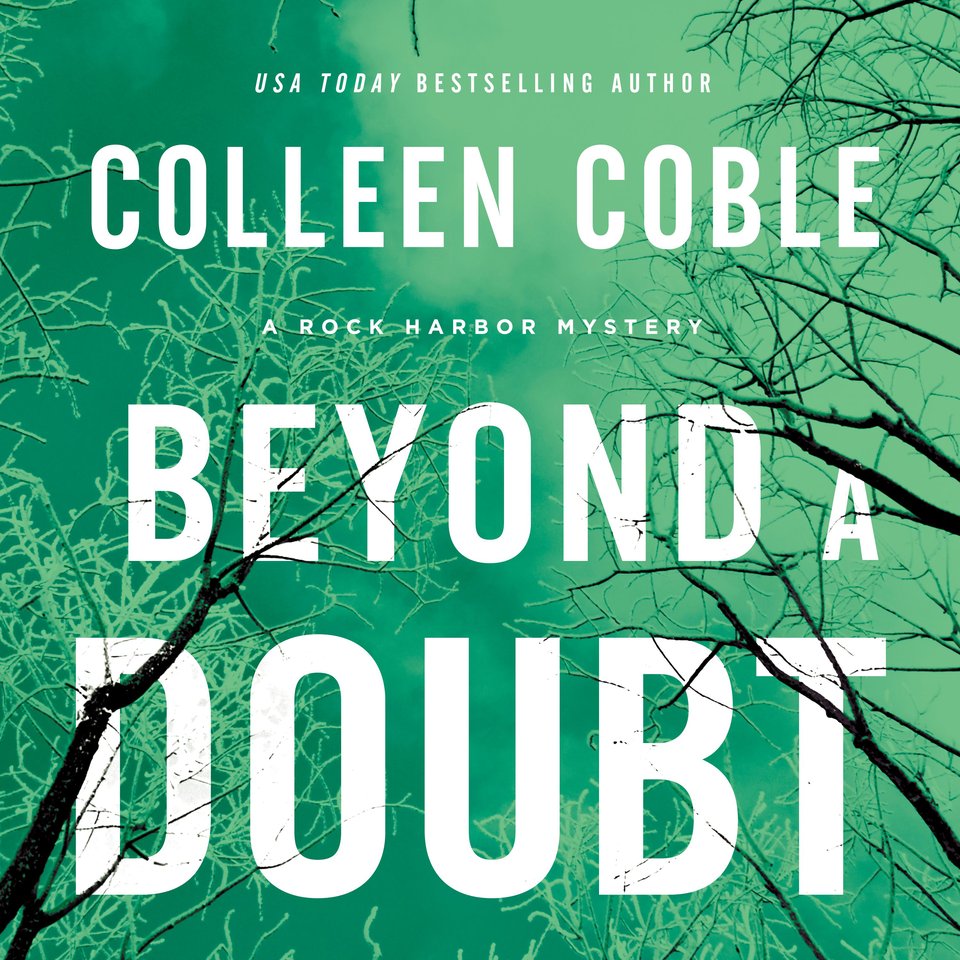 Beyond a Doubt
A Rock Harbor Mystery
Beyond a Doubt
A Rock Harbor Mystery
There's been a shocking discovery during Bree's basement remodeling: the corpse of a long-missing person. Aided by Samson, her search and rescue dog, and handsome ranger Kade, they set out on a hunt for a killer lurking somewhere in Rock Harbor… A USA Today bestselling author delivers this Christian mystery!
PUBLISHER DESCRIPTION
Evidence of a violent crime in Bree's basement causes police to reopen a cold case. Can she and her K-9 search dog, Samson, stop the killer before he strikes again?
Bree Nicholls has made a name for herself finding missing persons and solving mysteries in the untamed wilderness of Michigan's Upper Peninsula with her faithful search-and-rescue dog, Samson. Yet she still doubts herself, grieving...
Show more