An audiobook you'll love...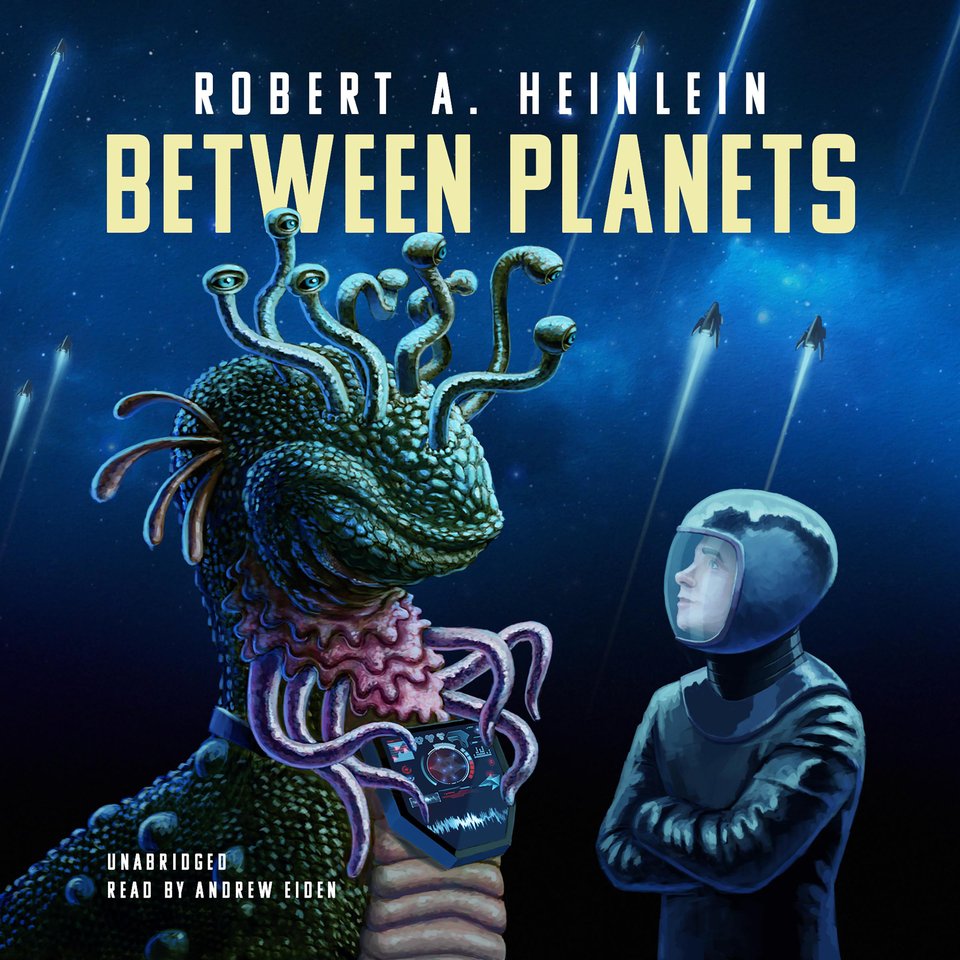 Between Planets
From a four-time Hugo Award–winning author named "one of the Grand Masters of science fiction" (The Wall Street Journal): En route to Mars, Don's spaceship is unexpectedly diverted to Venus — but can the intrepid teen survive the coming interplanetary revolution?
PUBLISHER DESCRIPTION
Don Harvey is a citizen of the Interplanetary Federation—yet no single planet can claim him as its own. His mother was born on Venus and his father on Earth, and Don himself was born on a spaceship in trajectory between planets.
When his parents abruptly summon him away from school on Earth to join them on Mars he has no idea he's about to be plunged into deadly interplanetary intrigue. But the...
Show more