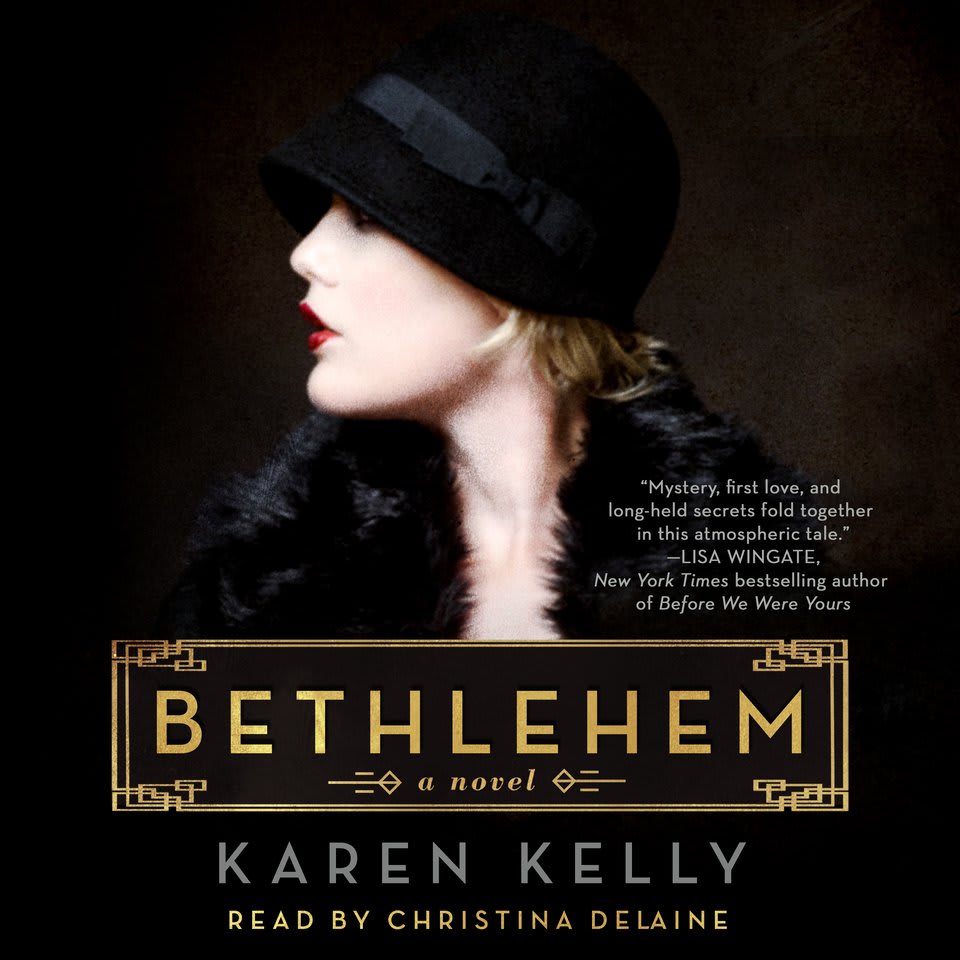 Bethlehem
A Novel
"Mystery, first love, and long-held secrets fold together in this atmospheric tale" (New York Times bestselling author Lisa Wingate). Spanning half a century, this sweeping historical saga ties together three members of the Collier family as they grapple with tragedy, heartache, and secrets in Bethlehem, Pennsylvania. "A satisfying read awaits" (Booklist).
PUBLISHER DESCRIPTION
With the writing chops of Ian McEwan and the story-craft of Lisa Wingate, Karen Kelly weaves a shattering debut about two intertwined families and the secrets that they buried during the gilded, glory days of Bethlehem, PA.
A young woman arrives at the grand ancestral home of her husband's family, hoping to fortify her cracking marriage. But what she finds is not what she expected: tragedy...
Show more