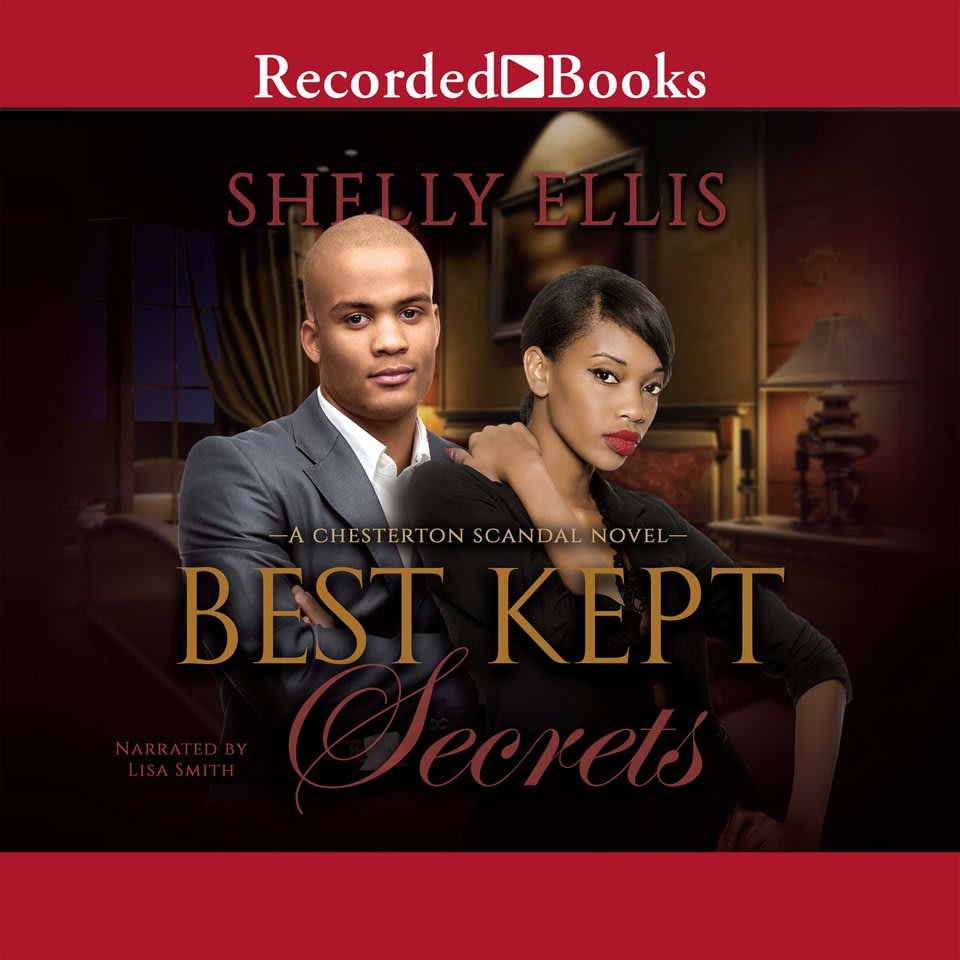 Best Kept Secrets
There's a scandal brewing! In this red-hot drama, follow a web of secrets and desires when Leila gets all tangled up with her former best friend, Evan. "Feisty, flirty, and smart" (New York Times bestselling author Christina Lauren).
PUBLISHER DESCRIPTION
Between the fall-out from his father's latest shady business dealings and his wife Charisse's alcoholism, Evan Murdoch has his hands full. But he should be most concerned about the scandalous affair Charisse is having right under his nose–with his half-brother. Evan's being pushed to the edge, and no one knows that better than Leila Hawkins…
Leila is back in Chesterton, divorced, penniless, and...
Show more