An audiobook you'll love...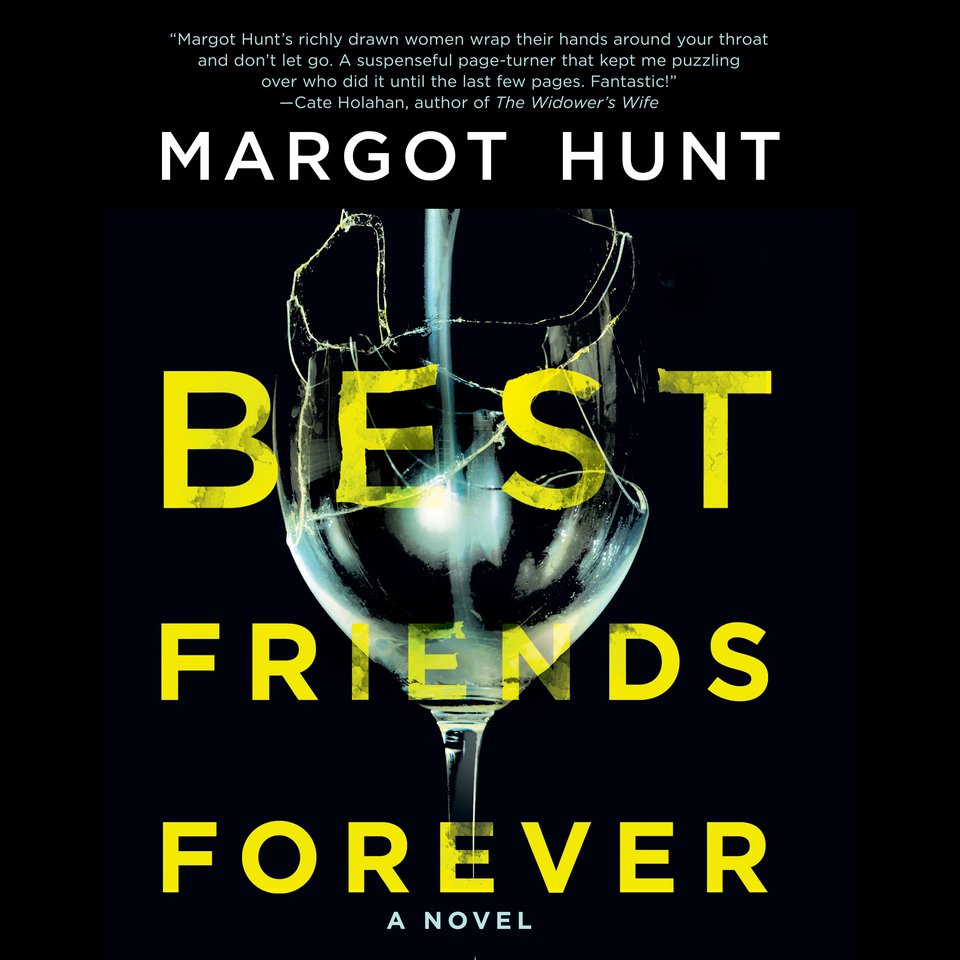 Best Friends Forever
After Kat's husband falls from their second-floor balcony to his death, nobody is able to contact her. And the authorities are growing gradually more suspicious of her best friend, Alice… "Margot Hunt will keep you guessing until the final, satisfying twist" (New York Times bestselling author Alafair Burke).
PUBLISHER DESCRIPTION
How well do you really know your best friend?
Kat Grant and Alice Campbell have a friendship forged in shared confidences and long lunches lubricated by expensive wine. Though they're very different women—the artsy socialite and the struggling suburbanite—they're each other's rocks. But even rocks crumble under pressure. Like when Kat's financier husband, Howard, plunges to his death from the...
Show more