An audiobook you'll love...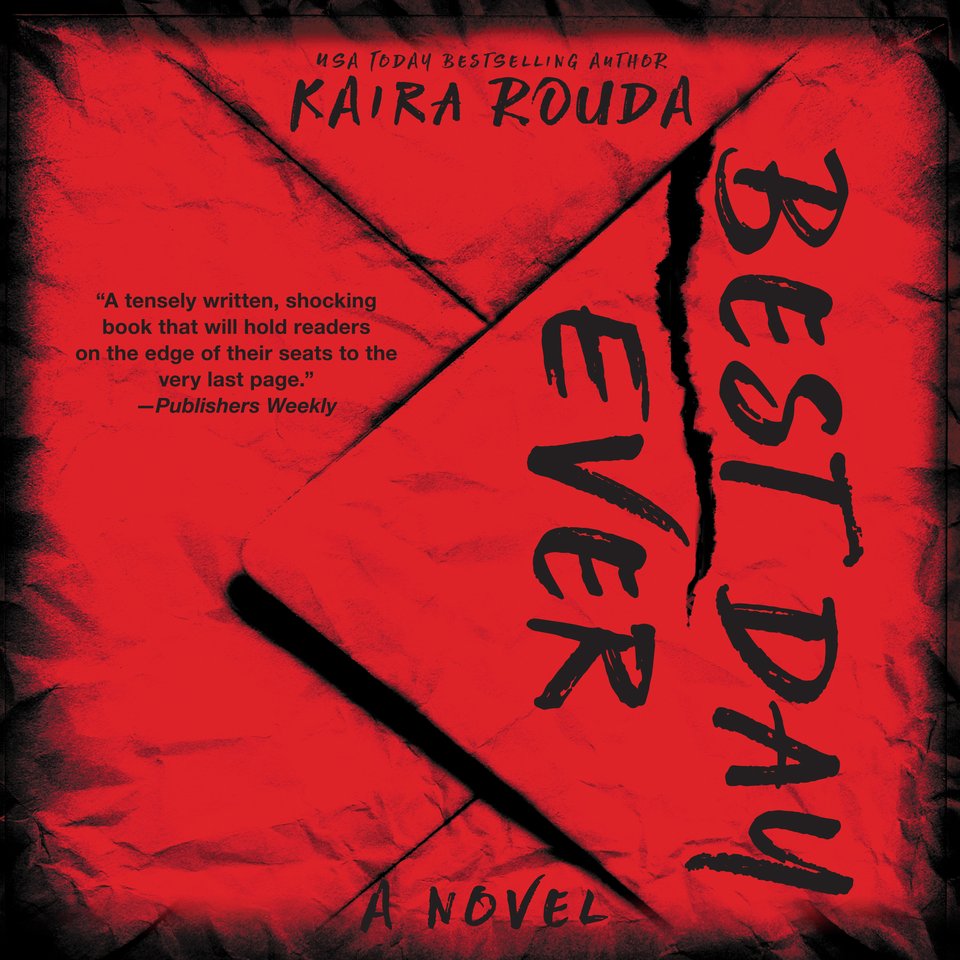 Best Day Ever
A Novel
Paul Strom sweeps his wife, Mia, off on a romantic getaway — but as soon as they're out of the public eye, their picture-perfect relationship starts to rip apart at the seams… This "chilling, first-person portrait of a modern-day psychopath" (Publishers Weekly) is the perfect listen for fans of Behind Closed Doors.
PUBLISHER DESCRIPTION
"I glance at my wife as she climbs into the passenger seat, and I am bursting with confidence. Today will be everything I've promised her…and more…"
Paul Strom has the perfect life: a glittering career as an advertising executive, a beautiful wife, two healthy boys and a big house in a wealthy suburb. And he's the perfect husband: breadwinner, protector, provider. That's why he's planned a...
Show more