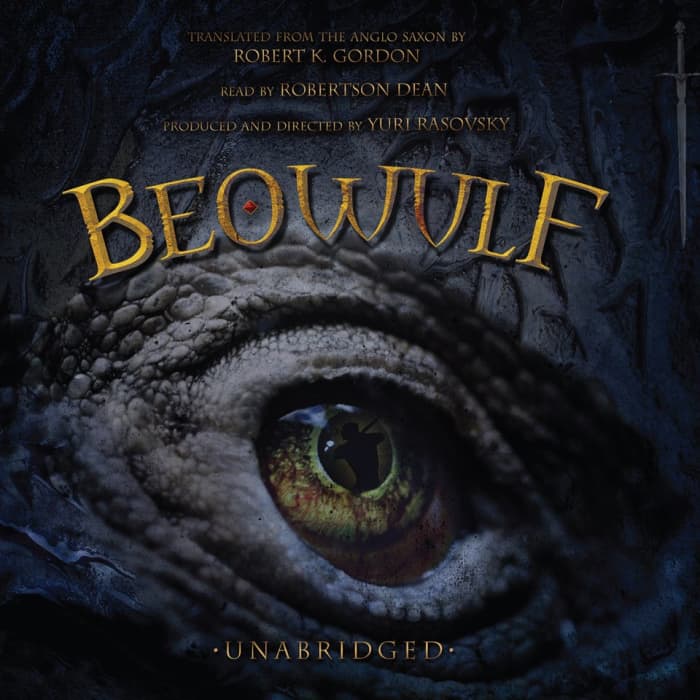 Beowulf
Considered to be among the most important works of Old English literature, this legendary epic is brought to vivid life in audiobook form. Follow along as our titular hero rescues the Danes from the seemingly invincible Grendel before returning home to save his people from a powerful dragon.
PUBLISHER DESCRIPTION
The earliest extant heroic epic in any European vernacular, Beowulf is considered the most important poem in Old English. The title character is a warrior of superhuman strength who accomplishes glorious deeds to honor his king. He also represents the ideal lord and vassal, generous to his own men while fulfilling all the forms of courtesy at court. The narrative itself falls into two parts:...
Show more