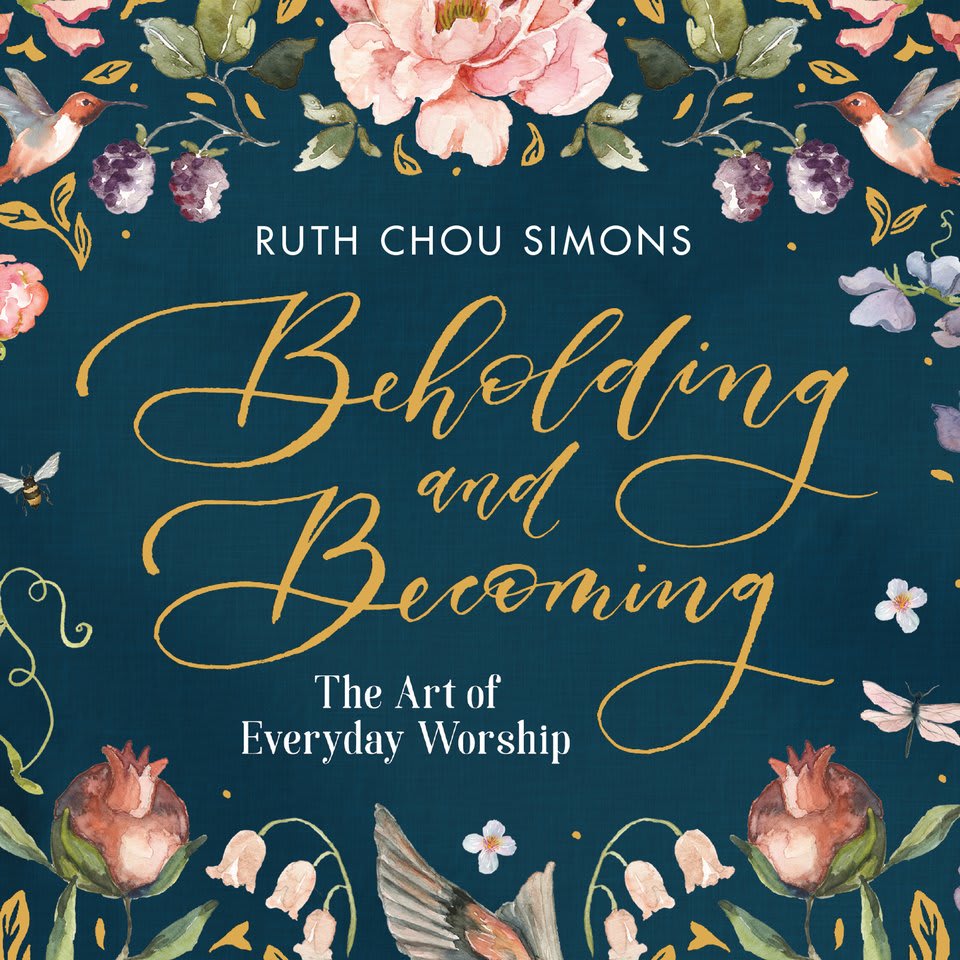 Beholding and Becoming
The Art of Everyday Worship
Beholding and Becoming
The Art of Everyday Worship
Where you direct your heart and mind can impact your faith in momentous ways. This inspiring listen will take you on a journey of spiritual transformation and help you perceive the extraordinary world around you. Slow down and savor the wisdom in this faith-filled audiobook!
PUBLISHER DESCRIPTION
You are in the process of becoming. Every day is an opportunity to be shaped and formed by what moves your heart, drives your thoughts, and captures your gaze. Is it any wonder that where you direct your eyes and your heart matter in your day-to-day?
We become what we behold when we set our hearts and minds on Christ and His redemption story here in the details of our daily lives — not just on...
Show more