An audiobook you'll love...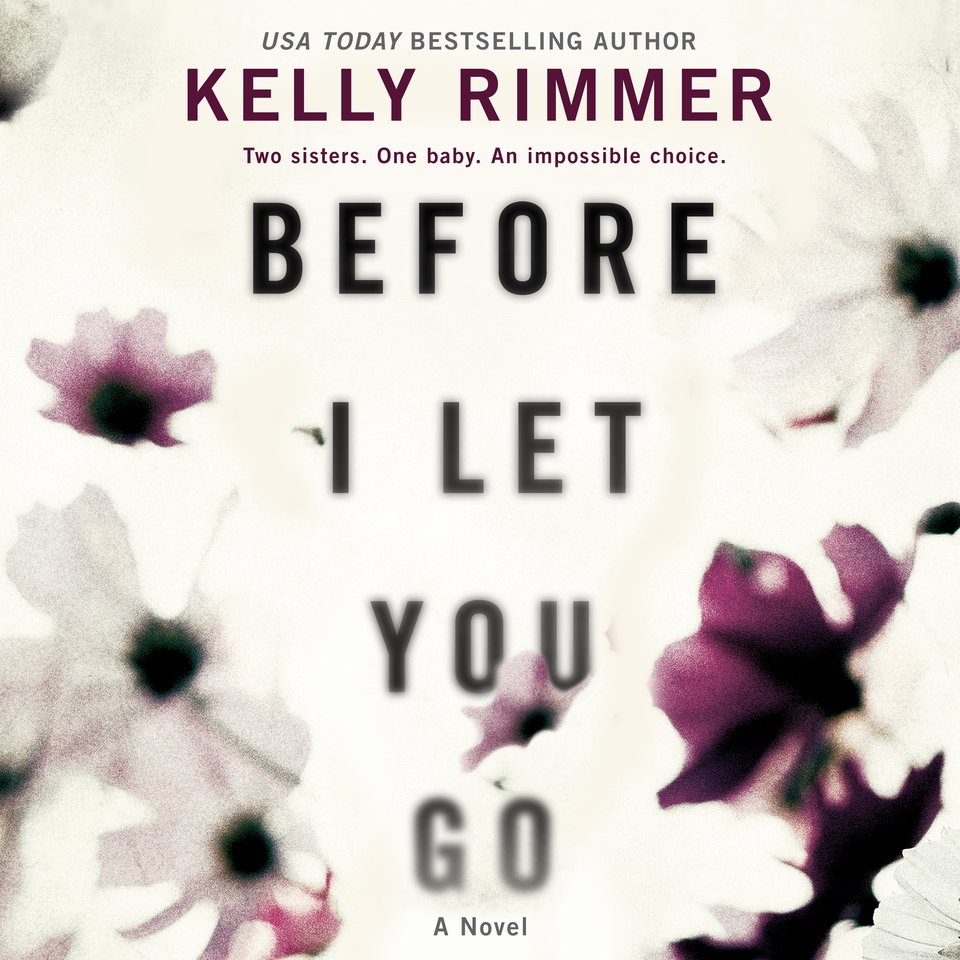 Before I Let You Go
The Vidler sisters were estranged long ago. But when troubled Annie begs Lexie to care for her newborn daughter, they'll both be forced to confront the ghosts of the past… Bestselling author Diane Chamberlain says this is "one of the best books for discussion that I've read in years."
PUBLISHER DESCRIPTION
The 2:00 a.m. call is the first time Lexie Vidler has heard her sister's voice in years. Annie is a drug addict, a thief, a liar—and in trouble, again. Lexie has always bailed Annie out, given her money, a place to sleep, sent her to every kind of rehab. But this time, she's not just strung out—she's pregnant and in premature labor. If she goes to the hospital, she'll lose custody of her baby—...
Show more