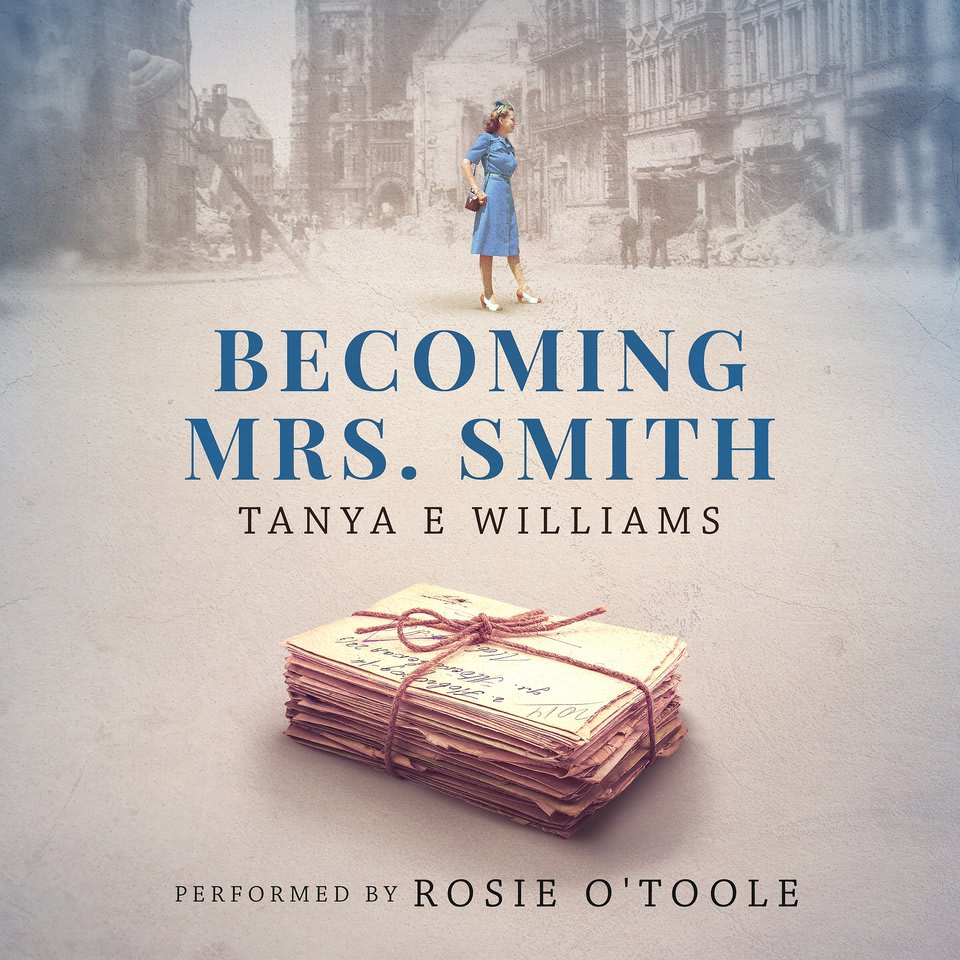 Becoming Mrs. Smith
A heart warming tale of love, life, and friendship in small town America during WWII
Becoming Mrs. Smith
A heart warming tale of love, life, and friendship in small town America during WWII
An incredibly moving World War II story: Violet and John are engaged to be married — but before they make it to the altar, John enlists to serve in the war. Alone in her small town, can Violet move forward with her life while she waits for him to come home?
PUBLISHER DESCRIPTION
Not all of war's destruction takes place on the battlefield.
Violet's heart flutters from the scarlet fever she survived as a child, and it beats faster at the sight of John Smith, the man she plans to marry. America is entrenched in WWII, and when John enlists, Violet is certain she won't ever forgive him for dashing their dreams. As the realities of war slowly overtake her life, Violet's days...
Show more