An audiobook you'll love...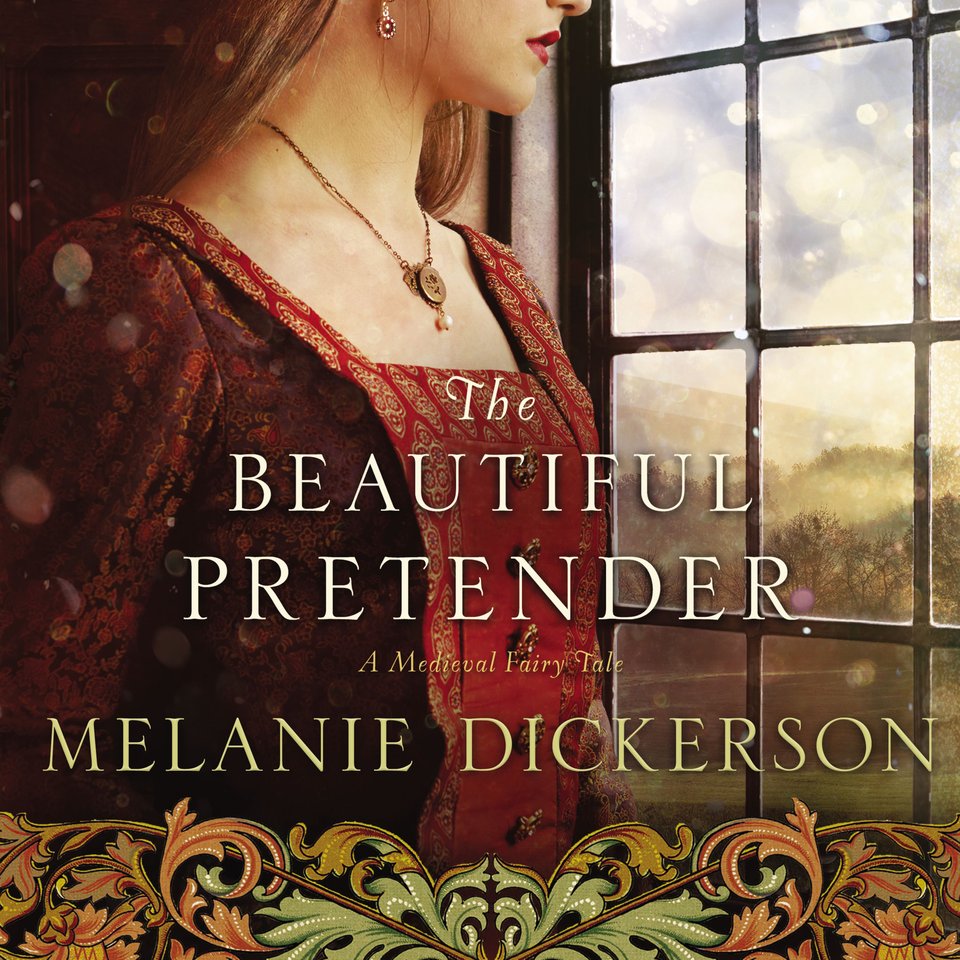 Beautiful Pretender
A New York Times bestselling and Christy Award–winning author delivers a faith-filled romance: With just two weeks to find a noble bride, the Margrave of Thornbeck invites 10 ladies to his castle to test their character. But he ends up falling for none other than Avelina, a maidservant in disguise…
PUBLISHER DESCRIPTION
After inheriting his title from his brother, the margrave has two weeks to find a noble bride. What will happen when he learns he has fallen for a lovely servant girl in disguise?
The Margrave of Thornbeck has to find a bride, fast. He invites ten noble born ladies who meet the king's approval to be his guests at Thornbeck Castle for two weeks, a time to test these ladies and reveal their true...
Show more