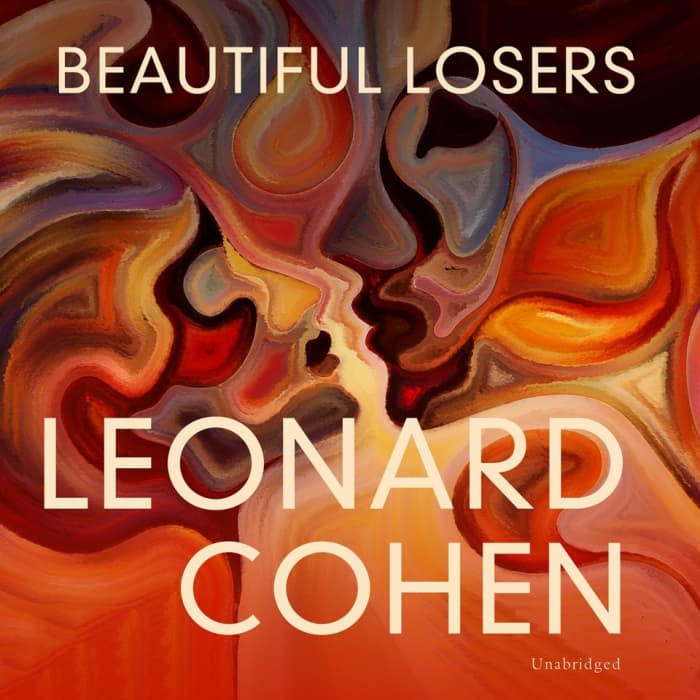 Beautiful Losers
Narrated by:
Collected Narrators
Beautiful Losers
|
Narrated by:
Collected Narrators
Did you know that the late singer-songwriter behind iconic ballads like Suzanne and Hallelujah was also a prolific author? In a Montreal apartment, a man mourns the deaths of his wife and his lover in a "gorgeously written" experimental novel (The New York Times) that's "both mystical and profane, poetic and obscene" (Kirkus Reviews).
PUBLISHER DESCRIPTION
One of the best-known experimental novels of the 1960s, Beautiful Losers is Cohen's most defiant and uninhibited work.
As imagined by Cohen, hell is an apartment in Montreal, where a bereaved and lust-tormented narrator reconstructs his relations with the dead. In that hell, two men and a woman twine impossibly and betray one another again and again. Memory blurs into blasphemous sexual fantasy—...
Show more