An audiobook you'll love...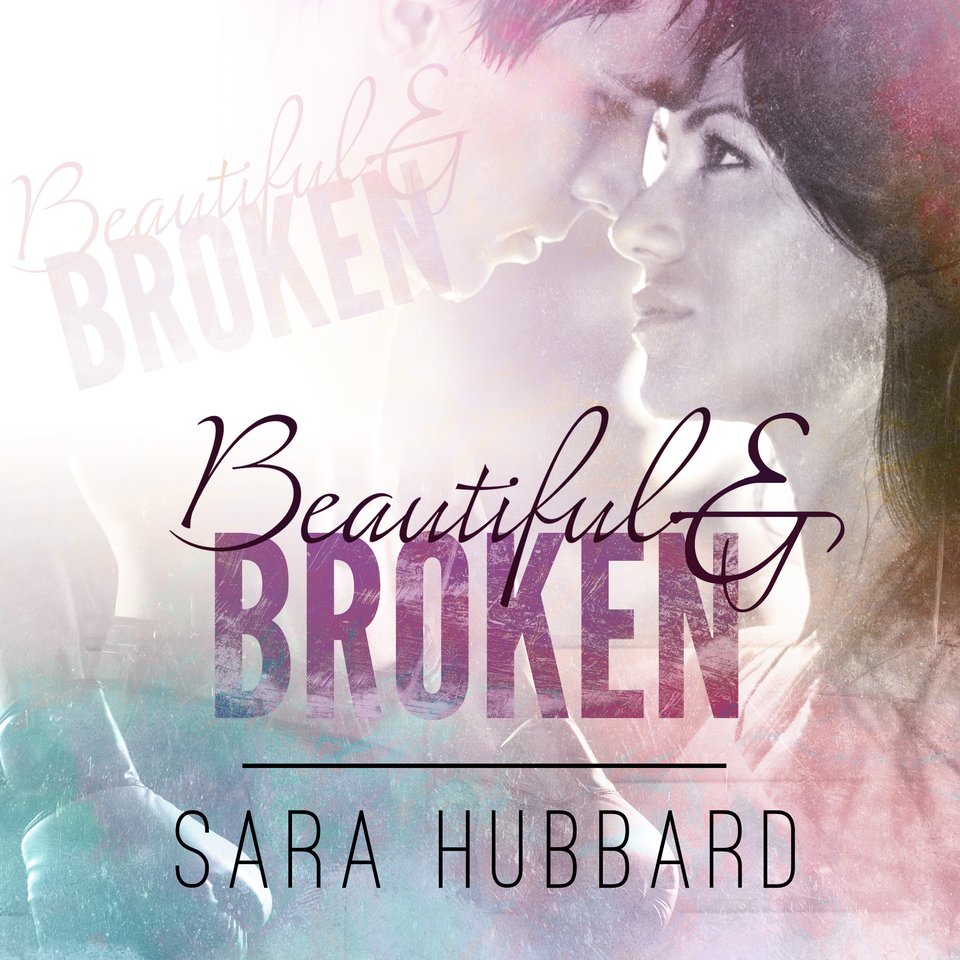 Beautiful and Broken
A cheating fiancé and a cancelled wedding lead heartbroken Molly to an unexpected one-night stand with Sawyer. She wants to forget it all, but wealthy Sawyer can't get Molly off his mind…
PUBLISHER DESCRIPTION
Just before real estate agent Molly is about to walk down the aisle, she catches her fiancé cheating with her sister. To help her get over her heartache, her friends drag her out of the house to go dancing. She ends her night by having a one night stand with a professional boxer. She doesn't plan on seeing him ever again until fate intervenes and an accident at a party leaves him feeling like...
Show more