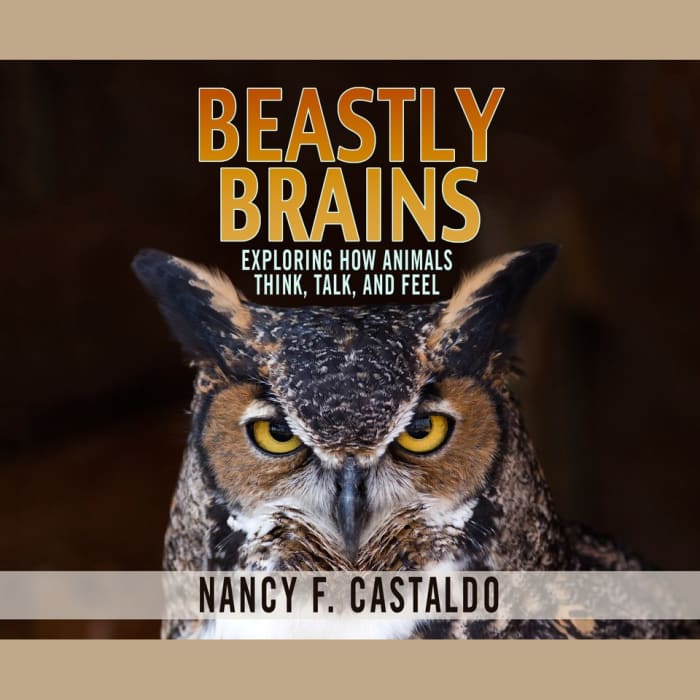 Beastly Brains
Exploring How Animals Think, Talk, and Feel
Beastly Brains
Exploring How Animals Think, Talk, and Feel
What are animals really thinking? This informational audiobook for young listeners (around ages 10 and up) investigates how the minds of animals work, exploring everything from their tool usage to their unique methods of communication. "Eye-opening… Will enlighten students to both the richness of the animal kingdom and the nature of intelligence itself" (Booklist).
PUBLISHER DESCRIPTION
In Beastly Brains, Nancy Castaldo delves into the minds of animals and explores animal empathy, communication, tool use, and social societies through interviews and historical anecdotes. Researchers from Charles Darwin to Jane Goodall have spent years analyzing the minds of animals, and today's science is revolutionizing old theories and uncovering surprising similarities to our own minds.
...
Show more