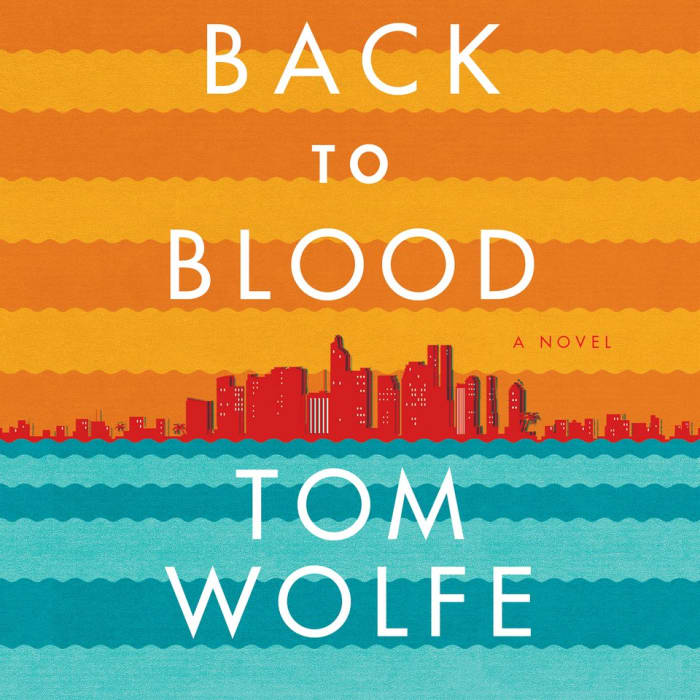 Back to Blood
A Novel
When a Cuban American police officer pulls off a daring rescue, race and class relations ignite in sunny, chaotic Miami. Hailed as "intensely entertaining" by The Boston Globe and "very funny" by People, this sensational audiobook is not to be missed!
PUBLISHER DESCRIPTION
A big, panoramic story of the new America, as told by our master chronicler of the way we live now.

As a police launch speeds across Miami's Biscayne Bay-with officer Nestor Camacho on board-Tom Wolfe is off and running. Into the feverous landscape of the city, he introduces the Cuban mayor, the black police chief, a wanna-go-muckraking young journalist and his Yale-marinated editor; an Anglo...
Show more