An audiobook you'll love...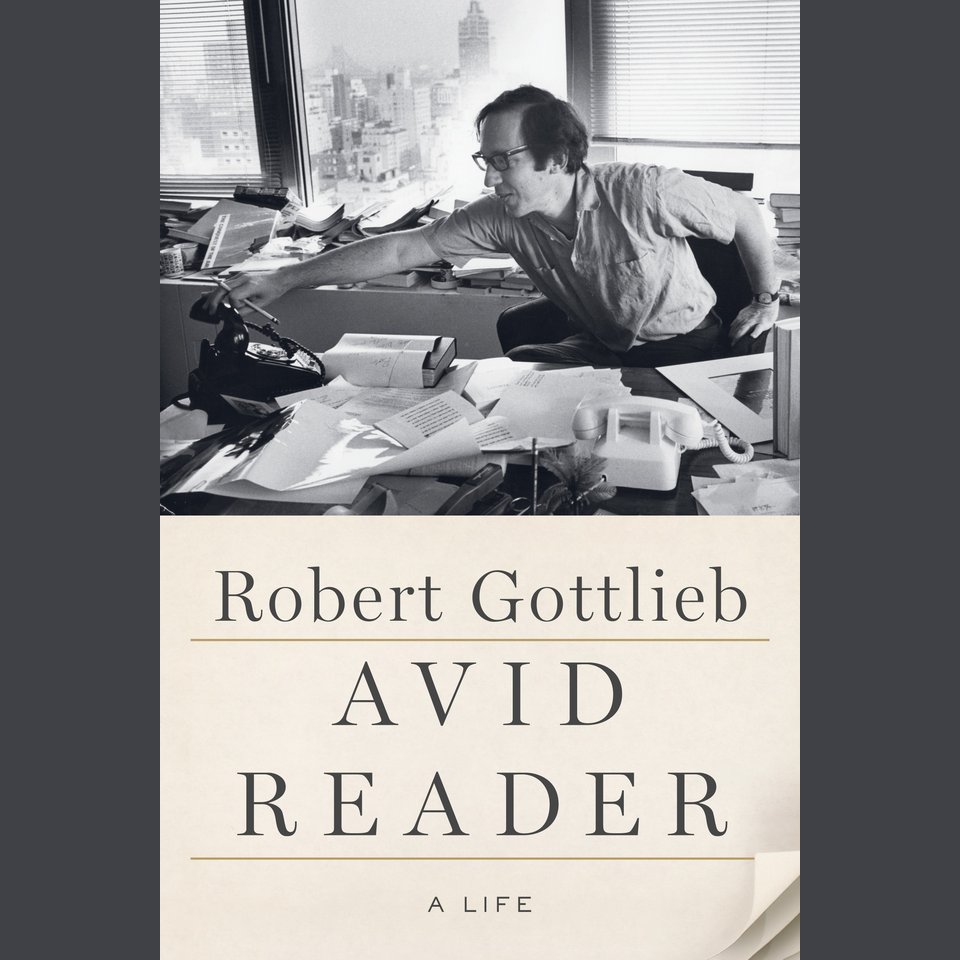 Avid Reader
A Life
Ever wish you could get paid to read books? This memoir is the personal account of an editor who worked with the likes of Toni Morrison, John Cheever, John le Carré, and many more. Narrated by the author, listeners will delight in this behind-the-scenes account that's "thick with instruction and soul and gossip of the higher sort" (The New York Times).
PUBLISHER DESCRIPTION
A spirited and revealing memoir by the most celebrated editor of his time
After editing The Columbia Review, staging plays at Cambridge, and a stint in the greeting-card department of Macy's, Robert Gottlieb stumbled into a job at Simon and Schuster. By the time he left to run Alfred A. Knopf a dozen years later, he was the editor in chief, having discovered and edited Catch-22 and The American...
Show more