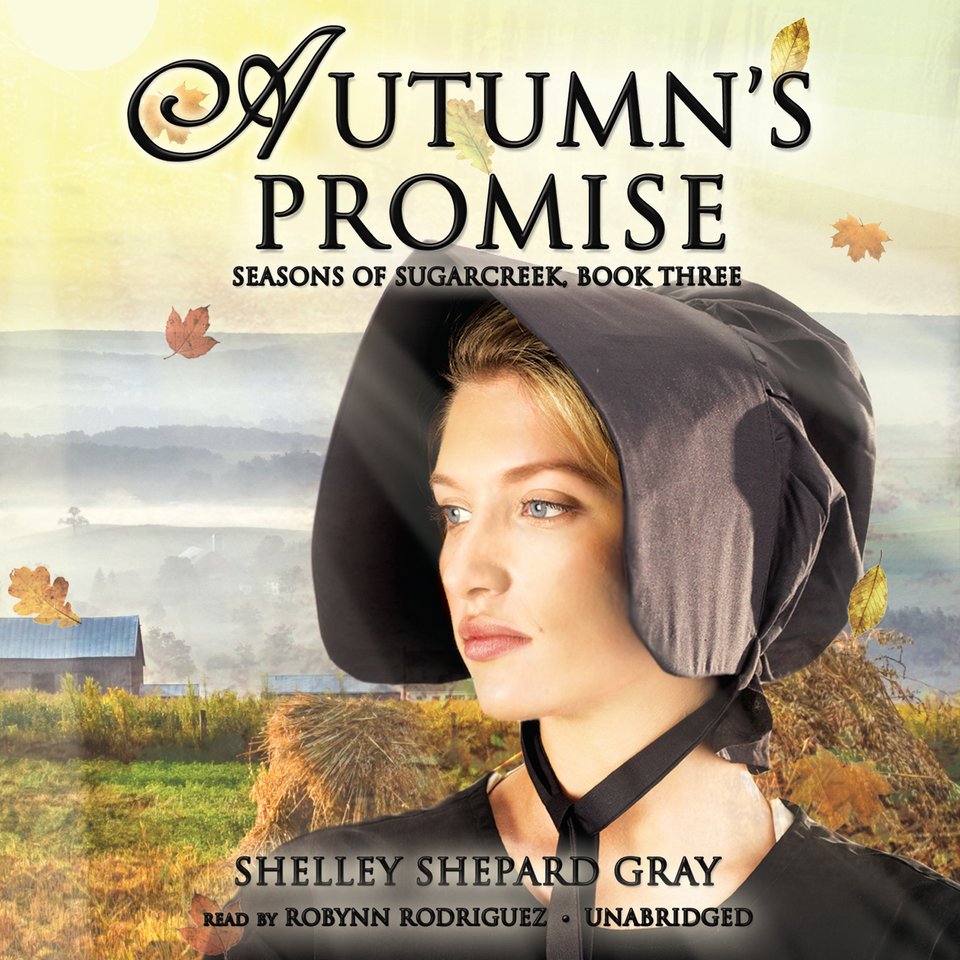 Autumn's Promise
Seasons of Sugarcreek, Book 3
Autumn's Promise
Seasons of Sugarcreek, Book 3
Amish widower Robert never thought he'd find happiness again — until he met Lilly. The two of them come from different worlds, but what will they sacrifice to be together? A moving story of love and faith from a New York Times bestselling author.
PUBLISHER DESCRIPTION
An English woman and an Amish man must struggle with how much to sacrifice for their love in Autumn's Promise, the final book in the "Seasons of Sugarcreek" series by Shelley Shepard Gray. A poignant and unforgettable novel of love and faith, Autumn's Promise concludes one remarkable fictional year in the real-life Amish town of Sugarcreek.


Shelly Shepard Gray has joined the ranks of best...
Show more