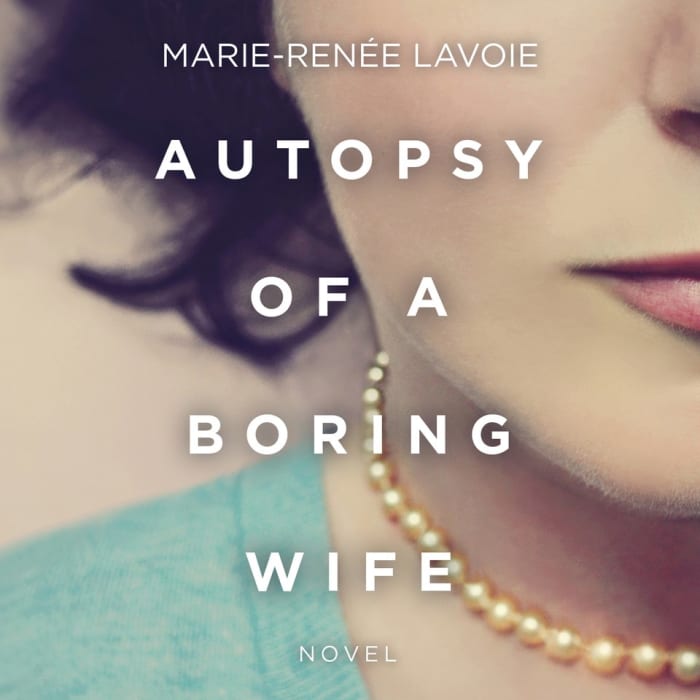 Autopsy of a Boring Wife
Fans of Bridget Jones's Diary will delight in this "fiercely hilarious" listen (Toronto Star). After her husband leaves her unexpectedly, Diane decides to take charge of her life and embarks on a spirited journey of profound self-discovery. Read by an Audie Award–winning narrator.
PUBLISHER DESCRIPTION
Diane is forty-eight years old and—according to her husband—boring…which is apparently the reason that he had an affair and left her. After taking the charge to heart, Diane decides to undertake a ribald and highly entertaining journey that will help her restore trust in herself and others.
An astute commentary on women and girls, gender differences, and the curious institution of marriage in...
Show more