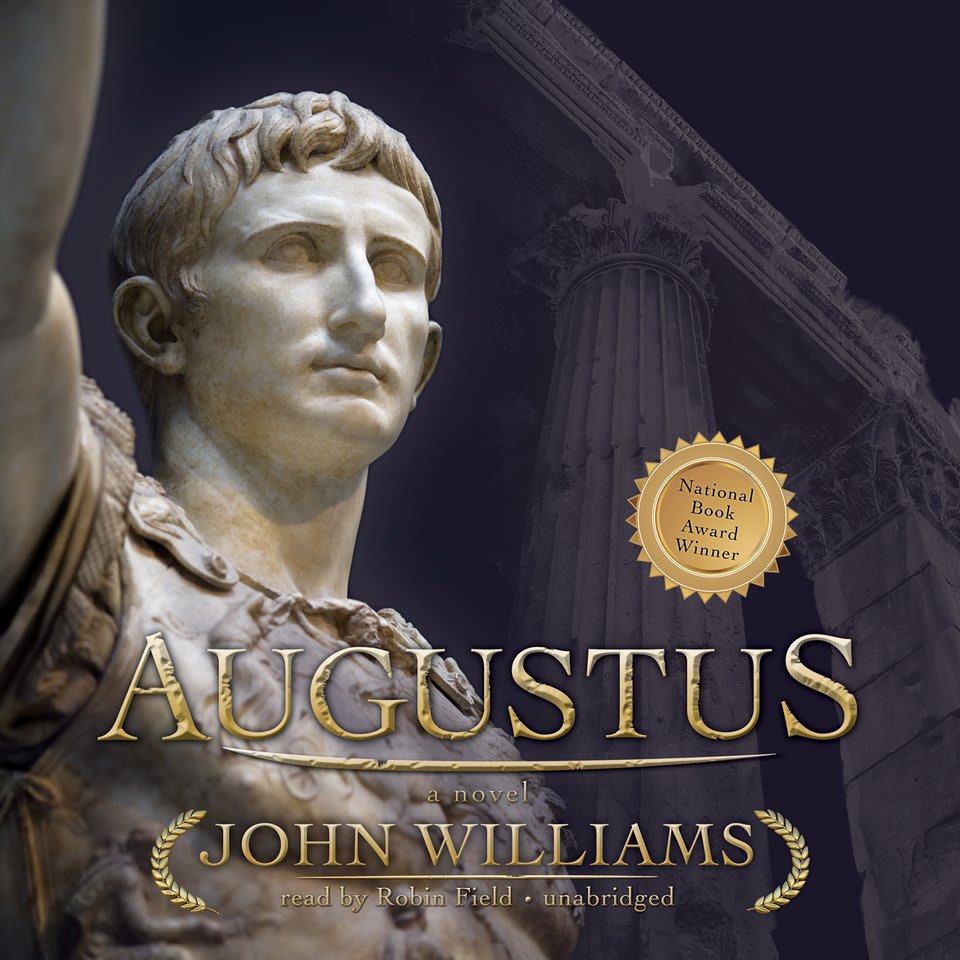 Augustus
Politics is literally a matter of life and death for Gaius Octavius, a young man poised to rule Rome after the murder of his uncle, Julius Caesar. "An always engaging, psychologically convincing work of fiction" (The New York Times) that won the National Book Award.
PUBLISHER DESCRIPTION
A brilliant and beautifully written novel in the tradition of Robert Graves' I, Claudius, Augustus is a sweeping narrative that brings vividly to life a compelling cast of historical figures through their letters, dispatches, and memoirs.
A mere eighteen years of age when his uncle, Julius Caesar, is murdered, Octavius Caesar prematurely inherits rule of the Roman Republic. Surrounded by men...
Show more