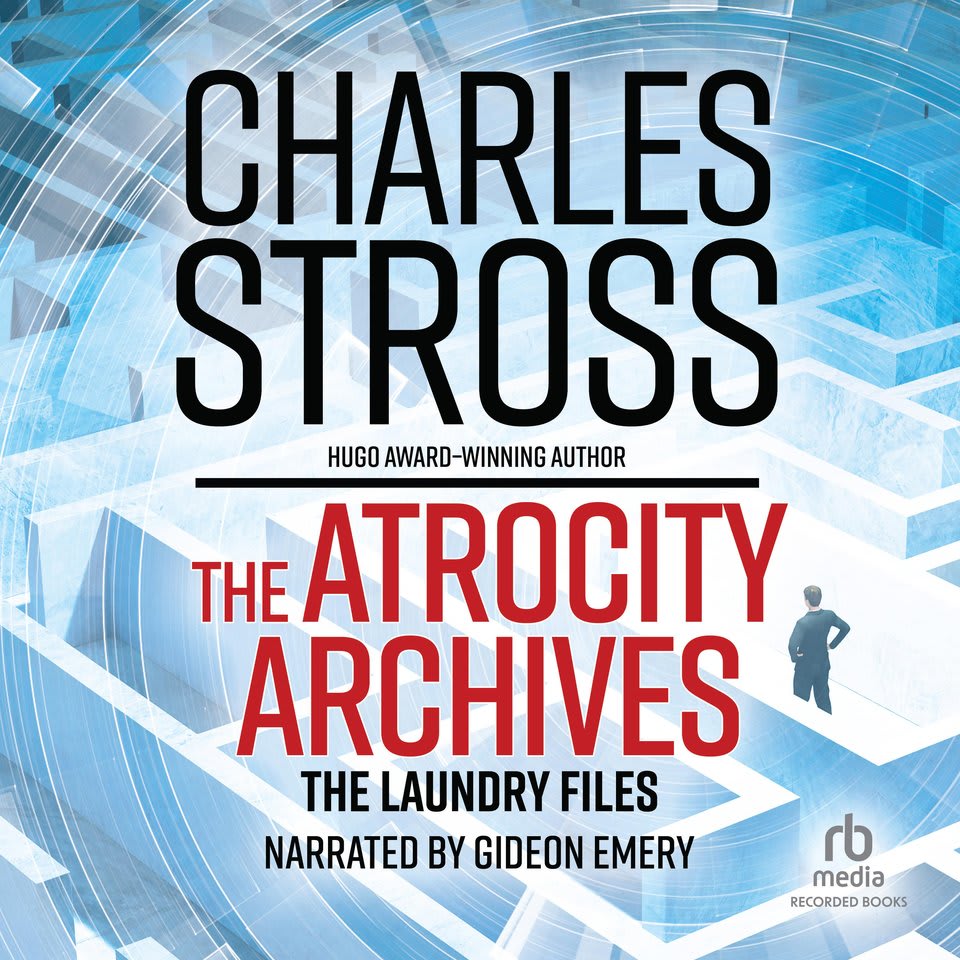 Atrocity Archives
It's Lovecraftian horror and old-fashioned spy thriller all in one! The fate of the universe lies with Bob, a computer geek and inadvertent British intelligence agent. Can he save the day from a host of evils across different dimensions? You're in for some "wonderful fun" (Publishers Weekly) with this audiobook from a Hugo Award–winning author.
PUBLISHER DESCRIPTION
A Hugo Award winner and best-selling author, Charles Stross combines the best elements of science fiction and fantasy. In The Atrocity Archives, a lowly computer geek working for a secret British intelligence agency gets promoted to field service after accidentally saving lives in a disaster. Now he's faced with saving the universe using only his smarts and a disembodied hand that renders him...
Show more