An audiobook you'll love...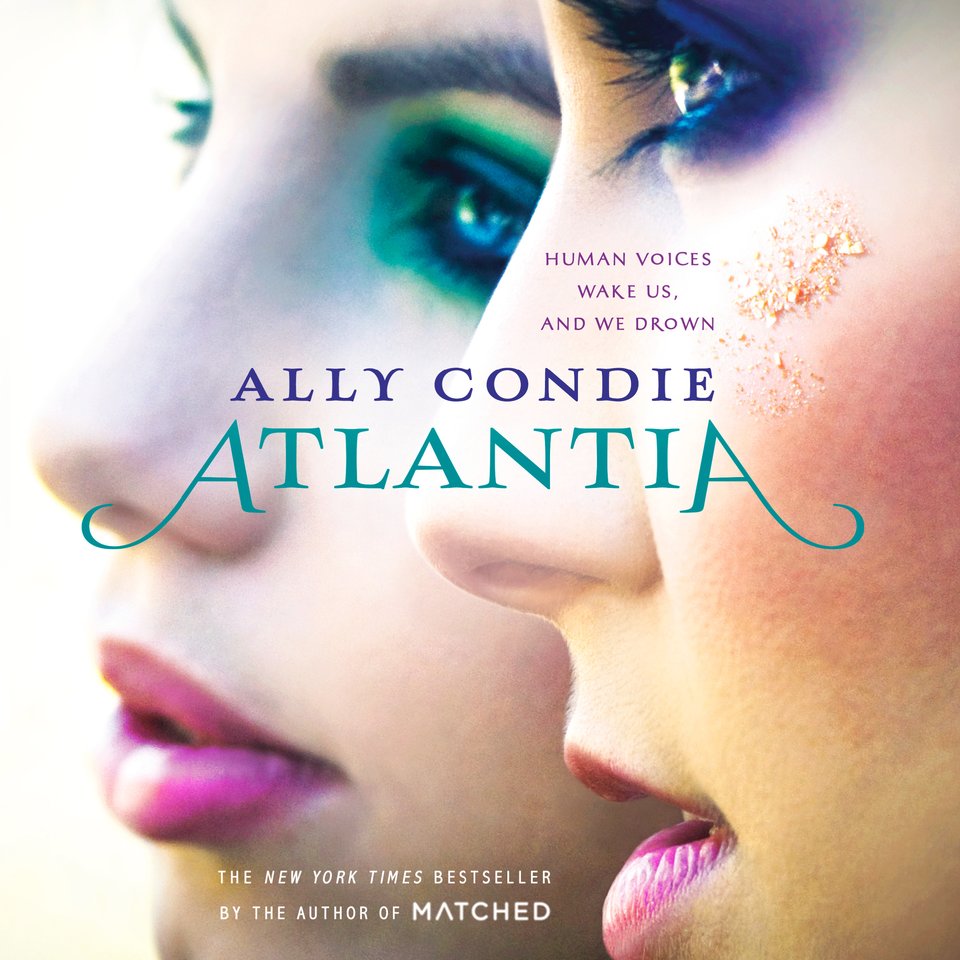 Atlantia
Listen up, this one's "a fast-paced fantasy adventure tale in a richly drawn dystopian future" (School Library Journal) brought to you by the New York Times bestselling author of Matched! Living in an underwater city, siren Rio seeks a way to the Above — and discovers world-shattering secrets along the way…
PUBLISHER DESCRIPTION
Can you hear Atlantia breathing?
For as long as she can remember, Rio has dreamt of the sand and sky Above-of life beyond her underwater city of Atlantia. But in a single moment, all her plans for the future are thwarted when her twin sister, Bay, makes an unexpected decision, stranding Rio Below. Alone, ripped away from the last person who knew Rio's true self-and the powerful siren voice she...
Show more