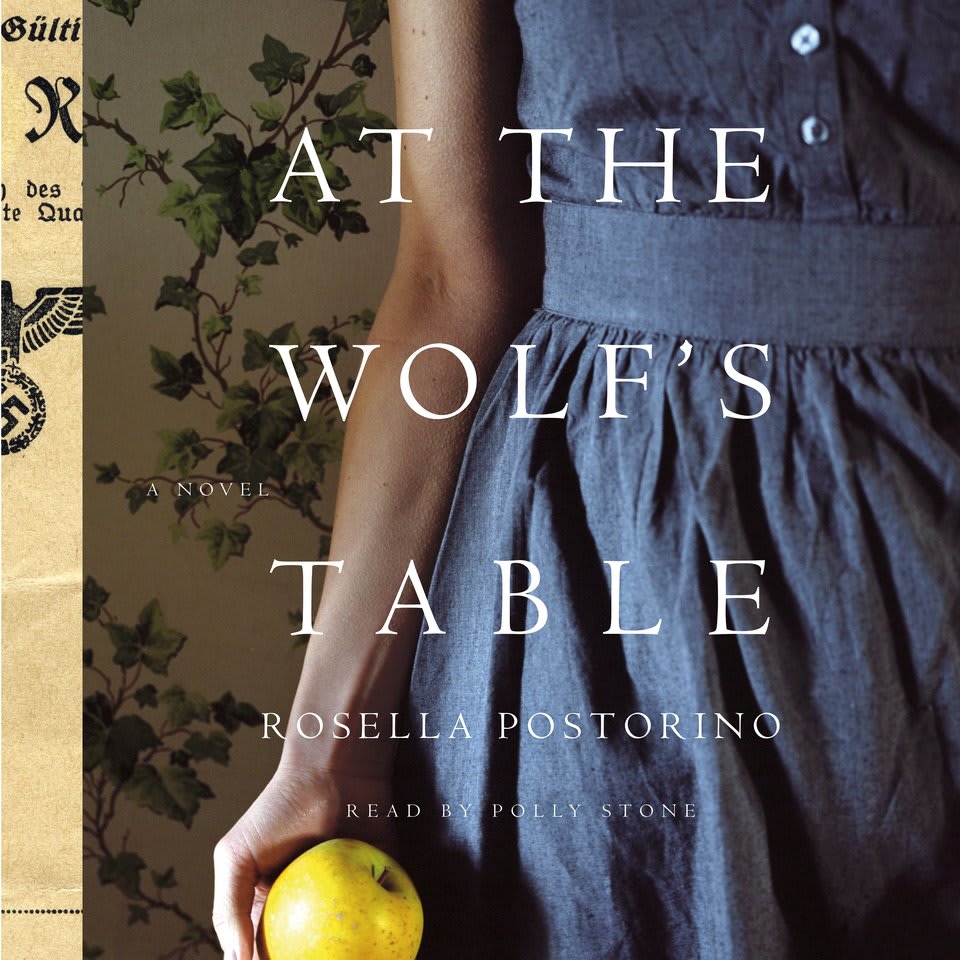 At the Wolf's Table
A Novel
At the Wolf's Table
A Novel
"Engrossing" (The New York Times Book Review): Fearing for his life, Hitler enlists 10 women to be his food tasters. Rosa Sauer is one of those women, and after each meal, she must wait an hour to see whether she will live or die. Can she survive her dangerous position, the intensifying war, and the attentions of a dangerous SS officer?
PUBLISHER DESCRIPTION
A provocative and moving historical audiobook based on the true story of a young woman who moved to a village near the Wolf's Lair, Hitler's secret headquarters, and became one of his food tasters.
Germany, 1943. Twenty-six-year-old Rosa Sauer's parents are gone, and her husband, Gregor, is far away, fighting on the front lines of WWII. Alone, she has little choice but to leave war-torn Berlin...
Show more