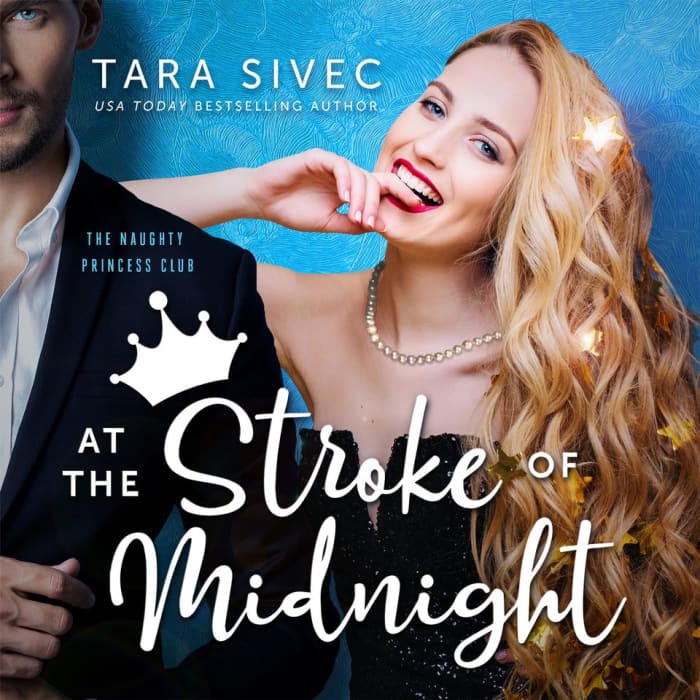 At the Stroke of Midnight
At the Stroke of Midnight
An irresistible rom-com from a USA Today bestselling author! When Cynthia's husband leaves her floundering both emotionally and financially, being mistaken for a stripper is just the icing on the weird cake that is her life. But could she actually use it to her advantage — and find her Prince Charming along the way?
PUBLISHER DESCRIPTION
Meet the Naughty Princess Club: a brand new audiobook series from USA Today bestselling author Tara Sivec that introduces listeners to Fairytale Lane and the hilarity—and romance—that ensue when three women start a new business to make it rain.
Once upon a time Cynthia was the perfect housewife. Between being the President of the PTA and keeping her home spotless without a hair (or her pearls)...
Show more