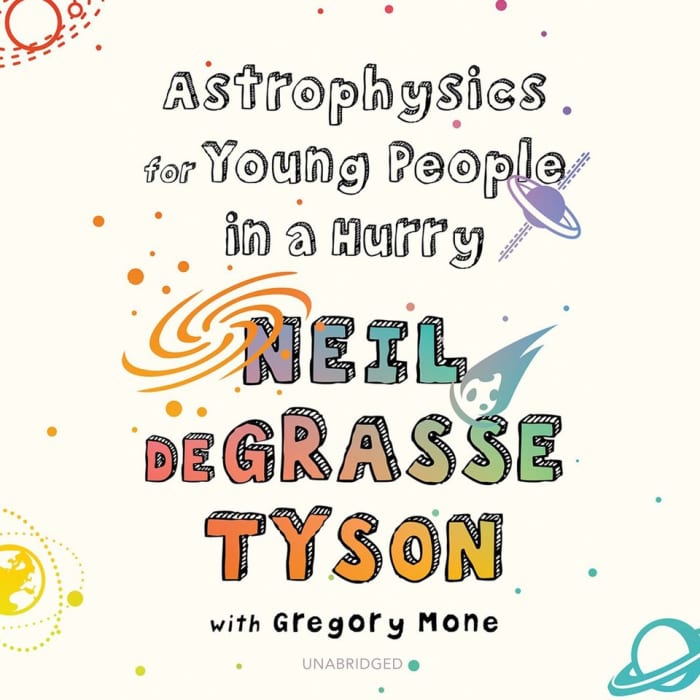 Astrophysics for Young People in a Hurry
Astrophysics for Young People in a Hurry
This #1 New York Times bestseller breaks down the mysteries of the universe into easy-to-understand bits for curious young listeners. Narrated by LeVar Burton from Reading Rainbow!
PUBLISHER DESCRIPTION
Neil deGrasse Tyson's number-one New York Times best-selling guide to the cosmos, adapted for young listeners.
From the basics of physics to big questions about the nature of space and time, celebrated astrophysicist and science communicator Neil deGrasse Tyson breaks down the mysteries of the cosmos into bite-sized pieces. Astrophysics for Young People in a Hurry describes the fundamental rules...
Show more