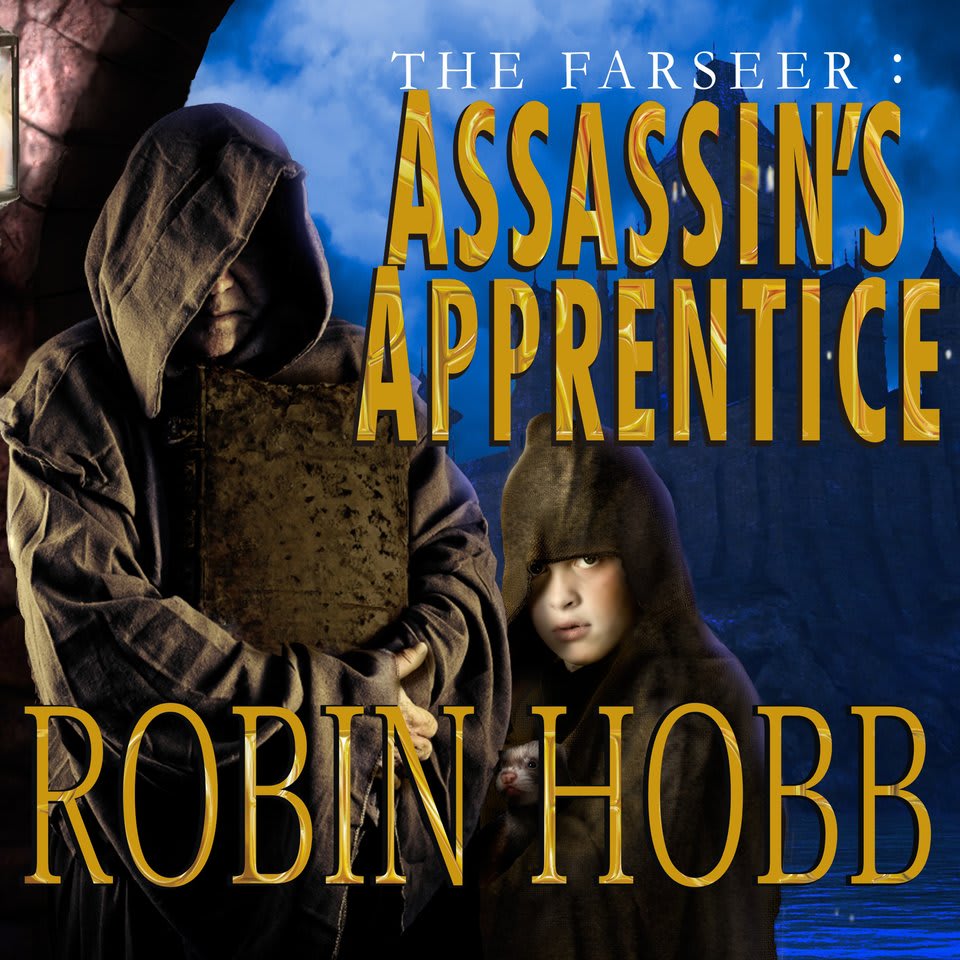 Assassin's Apprentice
Listen and hear why this epic audiobook has over 86,000 five-star ratings on Goodreads! Gifted with magic, Fitz, the young bastard son of a prince, secretly learns the art of being an assassin — and embarks on a dangerous mission as the fate of the kingdom rests on his shoulders.
PUBLISHER DESCRIPTION
With unforgettable characters, a sweeping backdrop, and passionate storytelling, this is a fantasy debut to rival that of Robert Jordan. Filled with adventure and bloodshed, pageantry and piracy, mystery and menace, Assassin's Apprentice is the story of a royal house and the young man who is destined to chart its course through tempests of change.

Young Fitz is the bastard son of the noble...
Show more