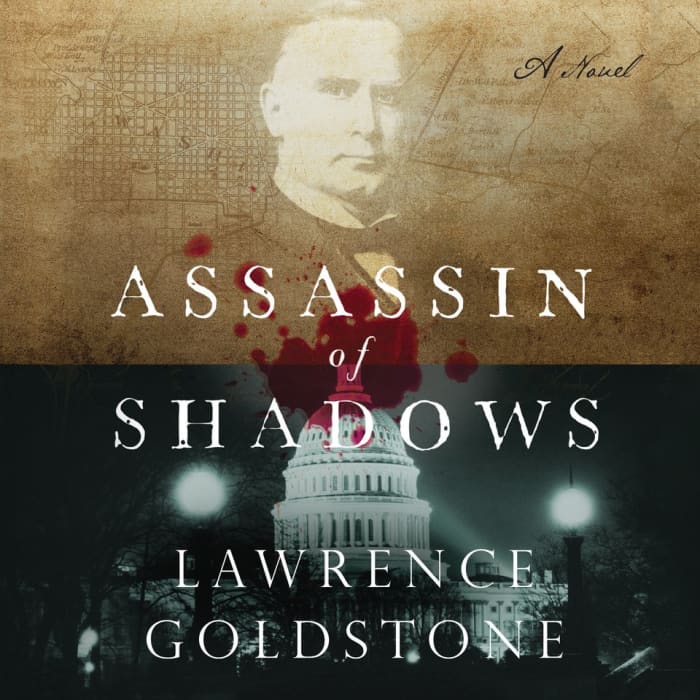 Assassin of Shadows
A gripping historical thriller: When President McKinley is assassinated, Secret Service agents Walter George and Harry Swayne must uncover a vast and deadly conspiracy — and put their own lives on the line. "Outstanding… Combines an intriguing theory of the crime with a jaw-dropping ending" (Publishers Weekly starred review).
PUBLISHER DESCRIPTION
Just after 4 p.m. on September 6, 1901, twenty-eight-year-old anarchist Leon Czolgosz pumped two shots into the chest and abdomen of President William McKinley. Czolgosz had been on a receiving line waiting to shake the president's hand, his revolver concealed in an oversized bandage covering his right hand and wrist. McKinley had two Secret Service agents by his side, but neither made a move...
Show more