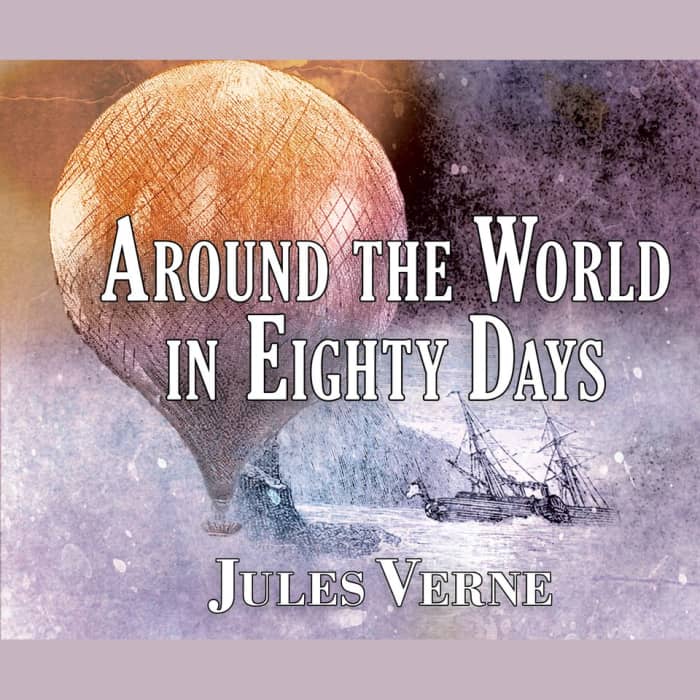 Around the World in Eighty Days
Around the World in Eighty Days
First published in 1873, this adventure classic is sure to delight listeners today! Phileas Fogg, a wealthy and eccentric English inventor, undertakes a mind-boggling challenge: to traverse the globe in 80 days. Using every known means of transportation and facing new trials along the way, can Fogg and his devoted manservant Passepartout succeed in their seemingly impossible task?
PUBLISHER DESCRIPTION
The adventure begins in London on Tuesday, October 1st, 1872, when rich British gentleman Phileas Fogg gets in an argument with a group of friends. He enters a wager that sets him on a race to make it around the world in eighty days. Although the trip begins as planned with his valet Jean Passepartout, he is quickly mistaken as a bank robber by Scotland Yard detective Fix. Now being pursued on...
Show more