An audiobook you'll love...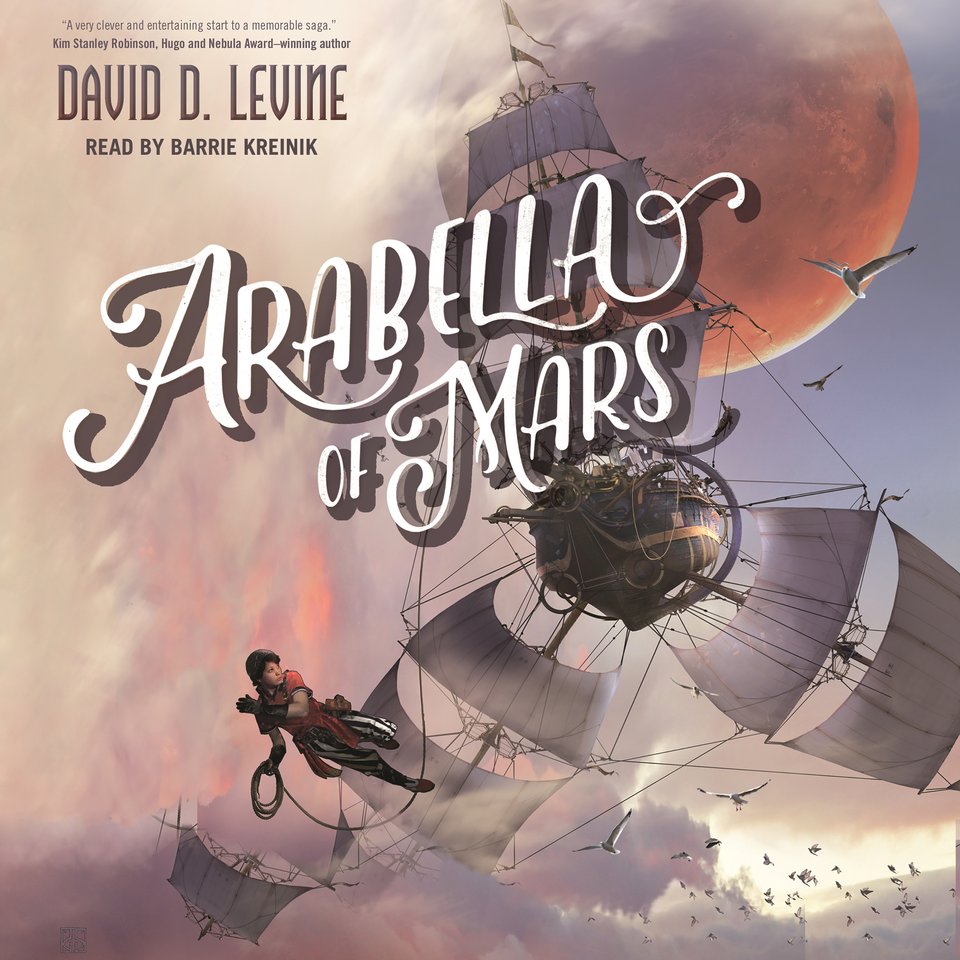 Arabella of Mars
"Clever and entertaining" (Kim Stanley Robinson): For young Arabella, life on a Martian plantation is as good as it gets — but when her home comes under threat, she'll disguise herself as a boy aboard a spaceship to save her colony from destruction. A one-of-a-kind tale from a Hugo Award–winning author!
PUBLISHER DESCRIPTION
Since Newton witnessed a bubble rising from his bathtub, mankind has sought the stars. When William III of England commissioned Capt. William Kidd to command the first expedition to Mars in the late 1600s, he proved that space travel was both possible and profitable.
Now, one century later, a plantation in a flourishing British colony on Mars is home to Arabella Ashby, a young woman who is...
Show more