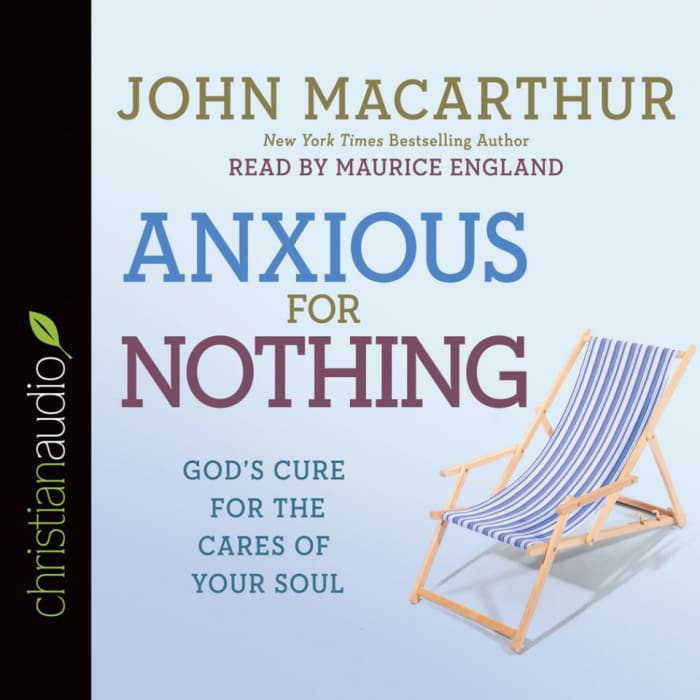 Anxious for Nothing
God's Cure for the Cares of Your Soul
Anxious for Nothing
God's Cure for the Cares of Your Soul
Stress is a natural part of life — but when anxiety becomes overwhelming, how can we achieve peace? Based on biblical insights, this reassuring Wall Street Journal bestseller offers thought-provoking questions, prayer suggestions, and more to help us thrive worry-free.
PUBLISHER DESCRIPTION
Stress has become part of our daily lives. We worry about our jobs, our relationships, and our families. And while there's no lack of remedies for anxiety, no solution seems to offer true peace of mind.
John MacArthur, Jr. believes that peace is not only possible, it's a divine mandate. Drawing from a rich legacy of teaching and ministry, MacArthur puts aside cultural cures to uncover the...
Show more