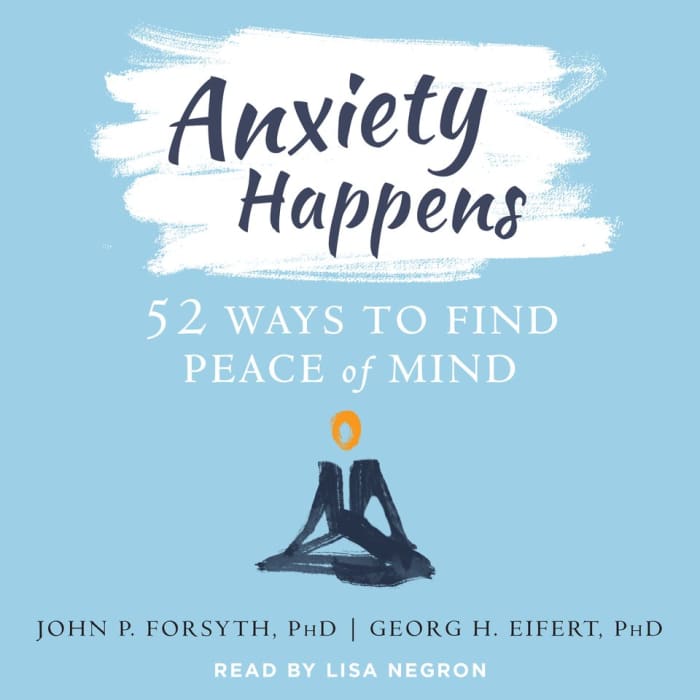 Anxiety Happens
52 Ways to Find Peace of Mind
Anxiety Happens
52 Ways to Find Peace of Mind
Don't let anxiety control you… Learn how to break free, find peace of mind, and enjoy a richer life with this powerful listen full of proven mindfulness strategies that you can use anywhere, anytime.
PUBLISHER DESCRIPTION
Let's face it—anxiety happens. You may feel it the moment you wake up in the morning, while commuting to work, standing in line at the grocery store, or at parties and social events. It may even keep you from getting to sleep at night—leading to fatigue, stress, and even more anxiety. In short, anxiety can run your life, if you let it. So, don't let it.
This powerful, portable guide is packed...
Show more