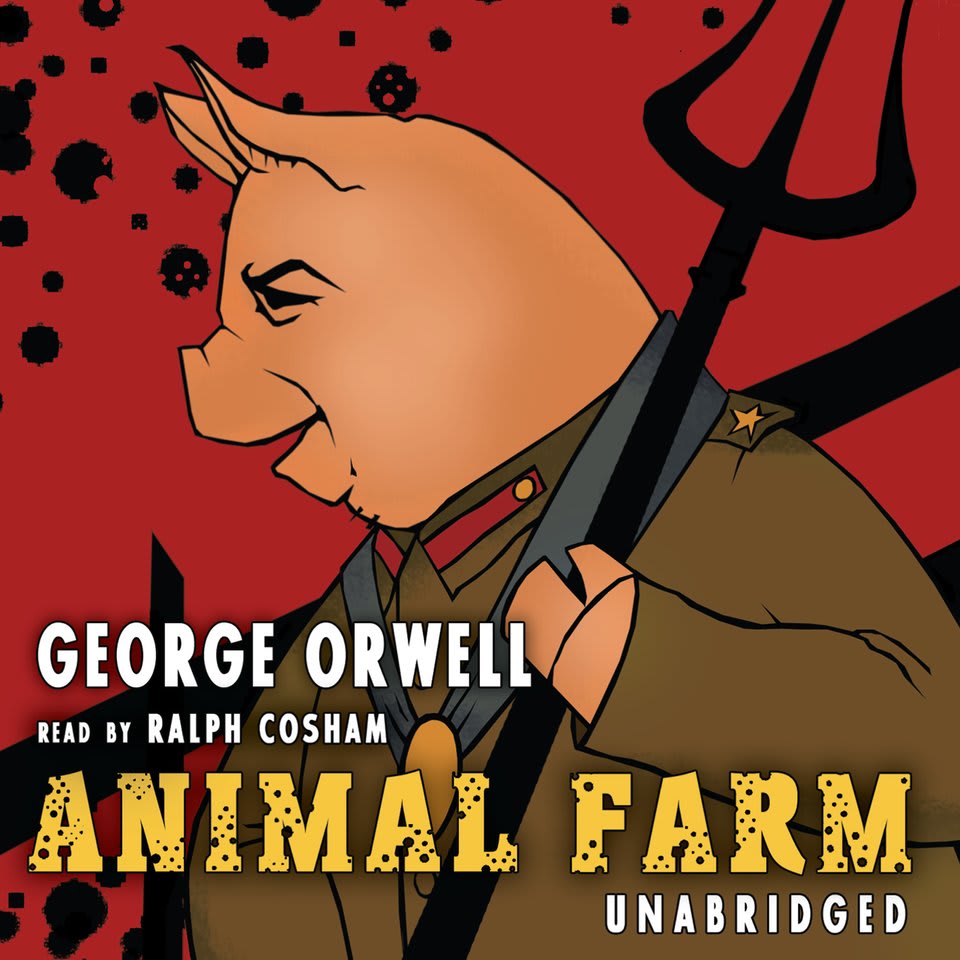 Animal Farm
This thought-provoking satire comes from the same mind that brought us 1984. When a farmer is overthrown by his exploited animals, they strive to create a new collective where everyone is equal. But as a few spirited individuals rise to power, the revolution against tyranny transforms into a destructive regime… Performed by an Audie Award–winning narrator!
PUBLISHER DESCRIPTION
George Orwell's classic satire of the Russian Revolution has become an intimate part of our contemporary culture, with its treatment of democratic, fascist, and socialist ideals through an animal fable.
The animals of Mr. Jones' Manor Farm are overworked, mistreated, and desperately seeking a reprieve. In their quest to create an idyllic society where justice and equality reign, the animals of...
Show more