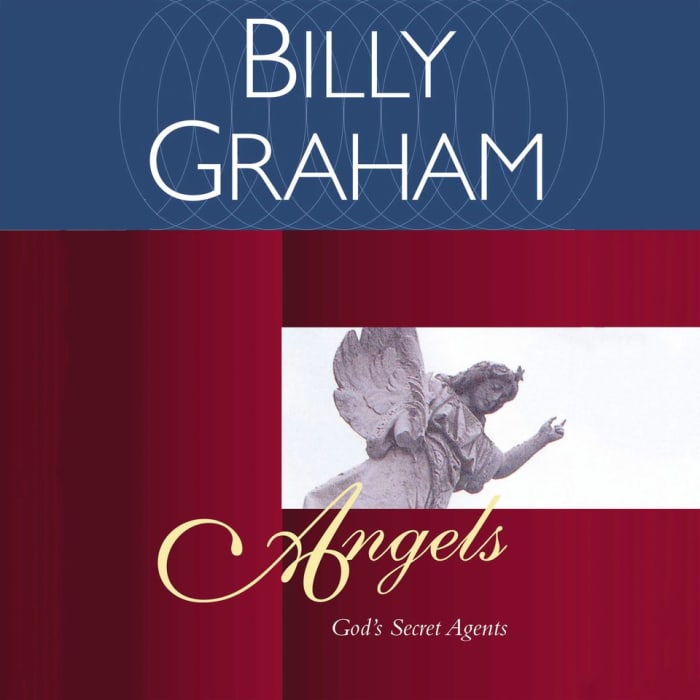 Angels
God's Secret Agents
Angels
God's Secret Agents
Have you ever wondered if angels are real? And if so, what is it that they really do? Listen as renowned evangelist Billy Graham explores what Scripture says about these invisible, supernatural beings and their role in our lives.
PUBLISHER DESCRIPTION
Yes, angels are real. They are not the product of your imagination.
"If we had open spiritual eyes we would see not only a world filled with evil spirits and powers-but also powerful angels with drawn swords, set for our defense."
-Billy Graham
Dr. Graham lifts the veil between the visible and the invisible world to give us an eye-opening account of these behind-the-scenes agents. This...
Show more