An audiobook you'll love...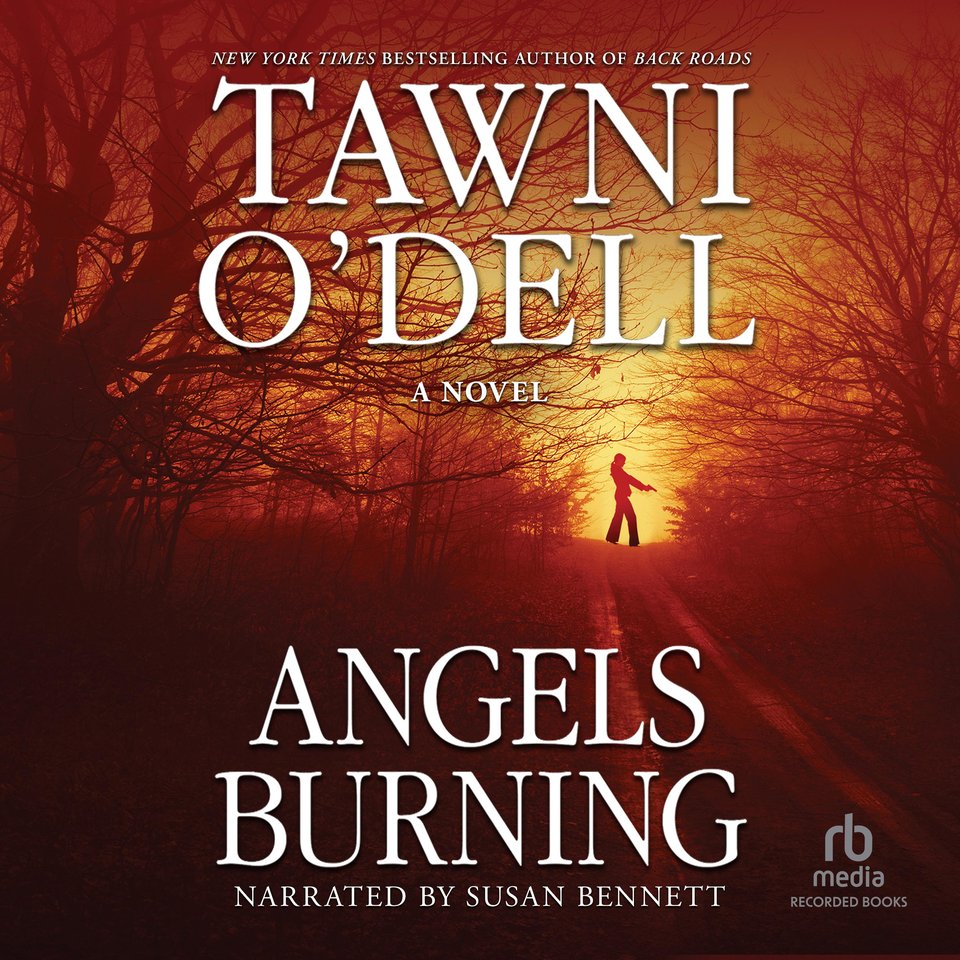 Angels Burning
From a New York Times bestselling author comes a "compelling, fast-paced" tale (Library Journal starred review): The brutal murder of a teenage girl sets off a complex investigation that forces Chief Dove Carnahan to revisit her own troubled past. A captivating small-town psychological thriller "filled with surprising twists and turns" (Kirkus Reviews).
PUBLISHER DESCRIPTION
From the New York Times bestselling author of the Oprah Book Club pick Back Roads comes this fast-paced literary thriller about a small town police chief who's forced to dig into her own shadowy past as she investigates the murder of a teenage girl.
On the surface, Chief Dove Carnahan is a true trailblazer who would do anything to protect the rural Pennsylvanian countryside where she has lived...
Show more