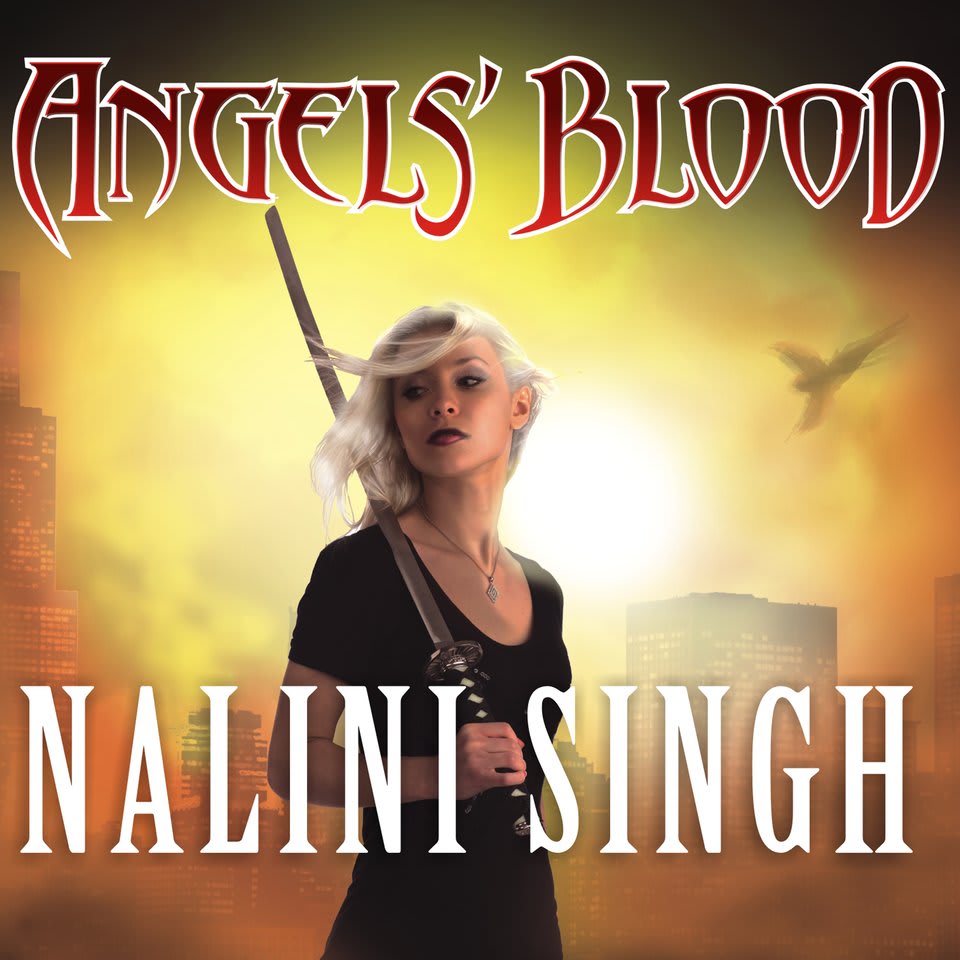 Angels' Blood
Elena Deveraux is unreasonably skilled at sending the undead back to their graves — so skilled that archangel Raphael thinks she's the perfect hire for a new job. Elena isn't sure what will be harder, getting the deadly work done, or resisting Raphael's seductive touch… This New York Times bestseller is from an author who writes "paranormal romance at its best" (Publishers Weekly).
PUBLISHER DESCRIPTION
Vampire hunter Elena Deveraux knows she is the best-but she does not know if even she is good enough for this job. Hired by the dangerously beautiful archangel Raphael, a being so lethal that no mortal wants his attention, Elena knows failure is not an option-even if the task is impossible.



Because this time, it's not a wayward vamp she has to track. It's an archangel gone bad.



The job will put...
Show more