An audiobook you'll love...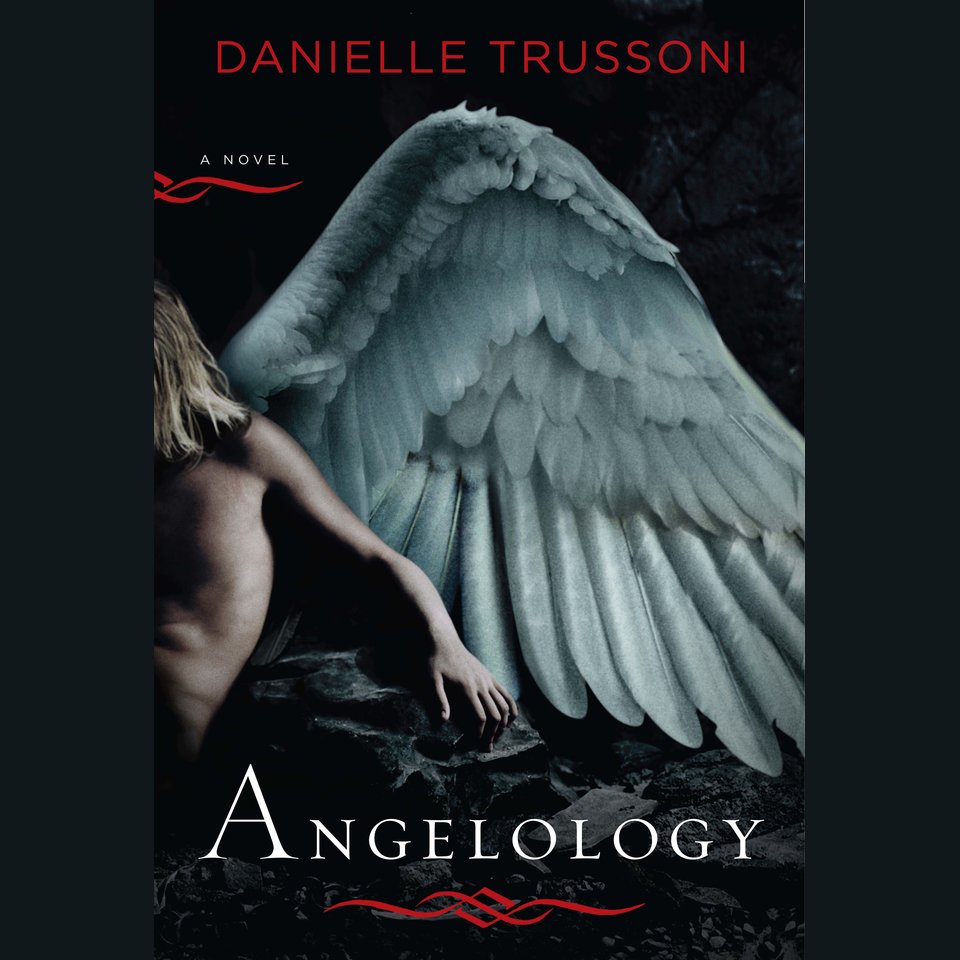 Angelology
A Novel
This New York Times bestseller will transport listeners across the globe and through time: The Nephilim were once all-powerful — but now the half-angels have become monstrous, aiming to dominate mankind. Sister Evangeline finds herself drawn into their supernatural war — and must race to find the legendary artifact at the center of it all. "Powerfully entertaining" (Booklist), with over 2,800 five-star ratings on Goodreads!
PUBLISHER DESCRIPTION
A thrilling epic about an ancient clash reignited in our time- between a hidden society and heaven's darkest creatures

There were giants in the earth in those days; and also after that, when the sons of God came in unto the daughters of men, and they bore children to them.
Genesis 6:5

Sister Evangeline was just a girl when her father entrusted her to the Franciscan Sisters of Perpetual...
Show more