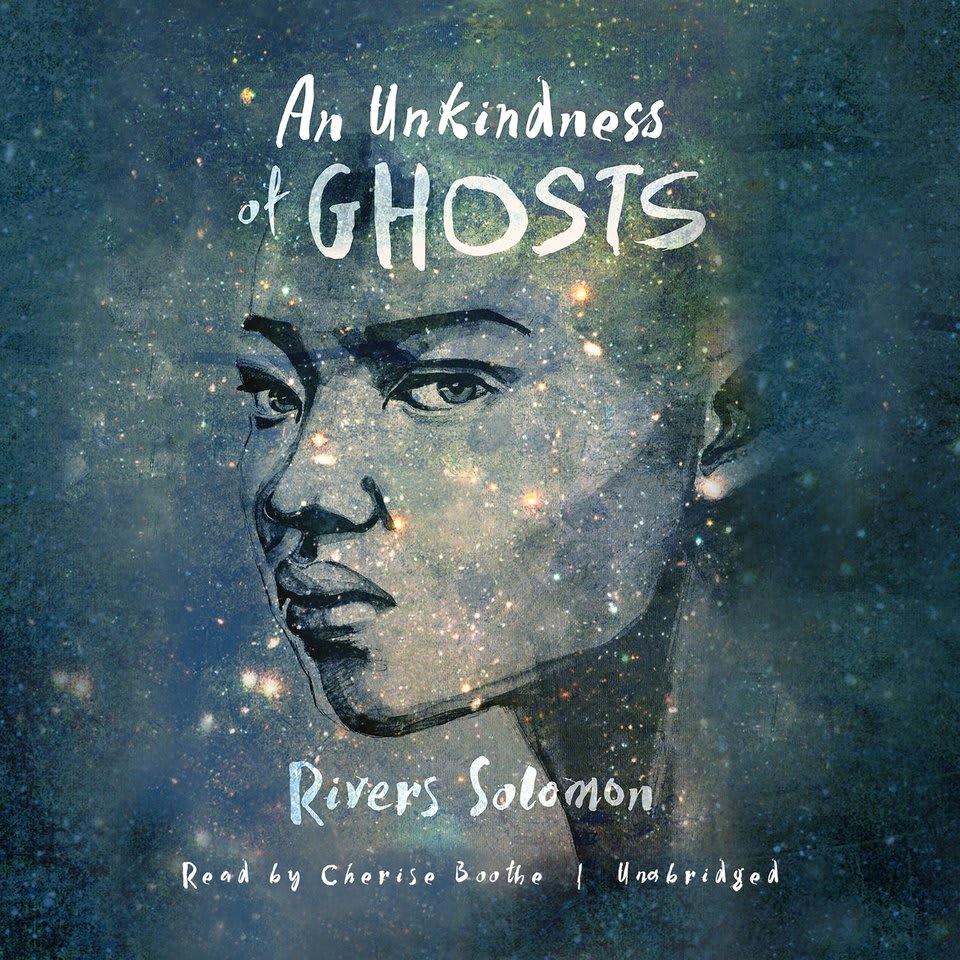 An Unkindness of Ghosts
An NPR Best Book of 2017 that was praised as "phenomenal" by Lee Child: Outcast Aster sees an opportunity to escape her life in the dark lower decks of the HSS Matilda, a spaceship ferrying part of humanity to its future home — if she's willing to risk herself and sow the seeds of a civil war. "Harrowing and beautiful, this is science fiction at its best" (Library Journal starred review).
PUBLISHER DESCRIPTION
Aster has little to offer folks in the way of rebuttal when they call her ogre and freak. She's used to the names; she only wishes there was more truth to them. If she were truly a monster, she'd be powerful enough to tear down the walls around her until nothing remains of her world.
Aster lives in the lowdeck slums of the HSS Matilda, a space vessel organized much like the antebellum South....
Show more