An audiobook you'll love...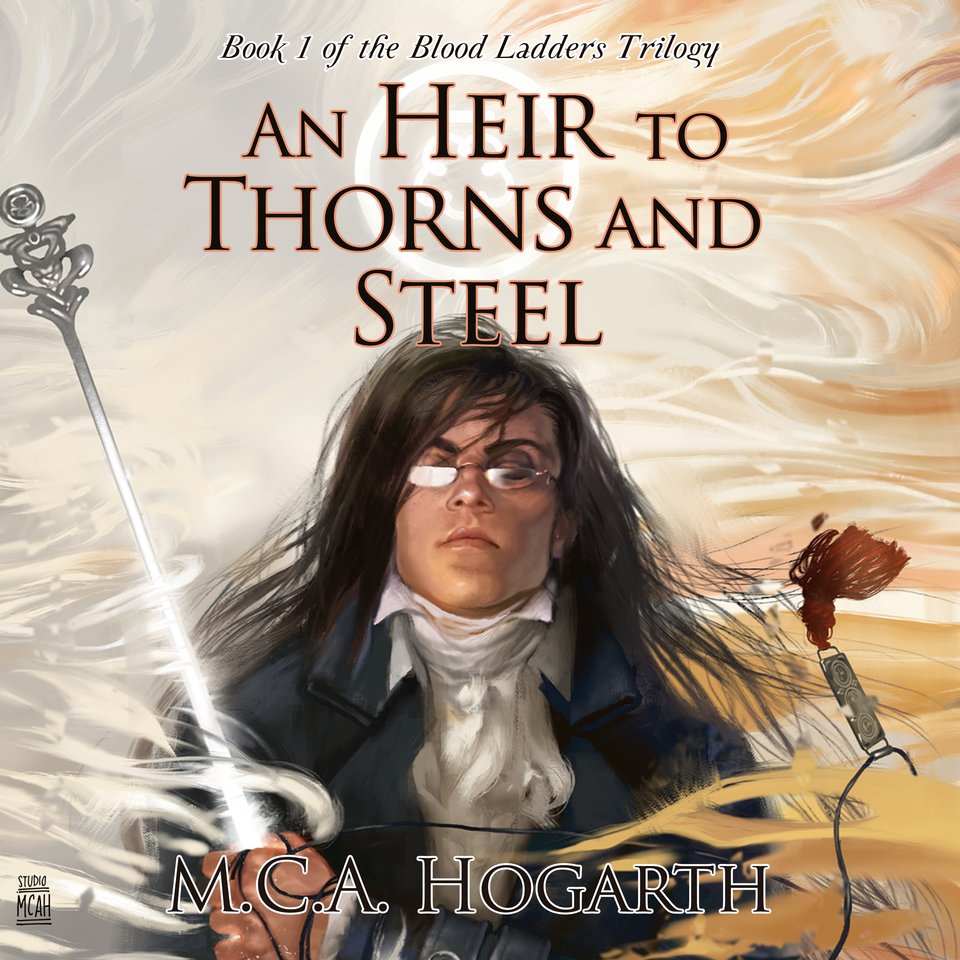 An Heir to Thorns and Steel
An Heir to Thorns and Steel
Morgan Locke is busy as a university student trying to hide his illness from his loved ones — but soon learns he is the heir to a magical kingdom. As he journeys to his new home, he finds the world he will soon be in charge of is full of corruption…
PUBLISHER DESCRIPTION
Morgan Locke, university student, has been hiding his debilitating illness with fair enough success when two unlikely emissaries arrive bearing the news that he is prince to a nation of creatures out of folklore. Ridiculous! And yet, if magic exists…could it heal him? The ensuing journey will resurrect the forgotten griefs of history, and before it's over, all the world will be remade by thorns...
Show more