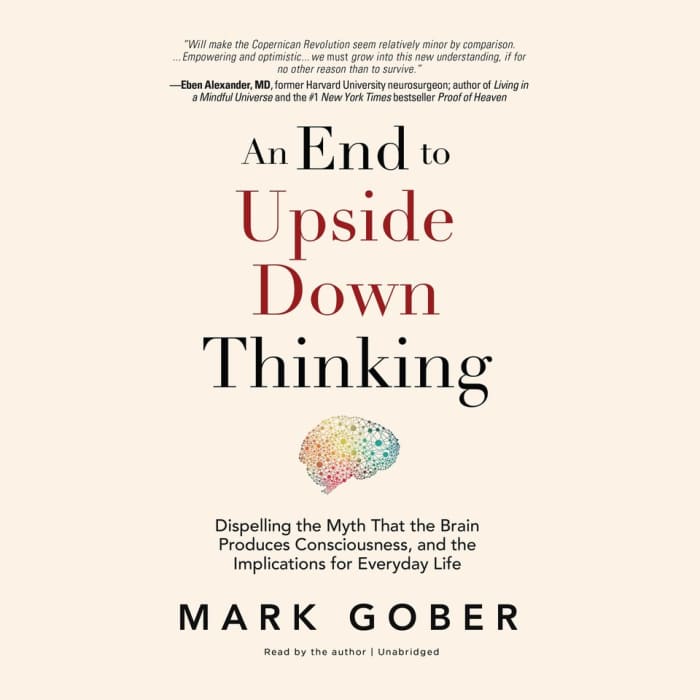 An End to Upside Down Thinking
Dispelling the Myth that the Brain Produces Consciousness, and the Implications for Everyday Life
An End to Upside Down Thinking
Dispelling the Myth that the Brain Produces Consciousness, and the Implications for Everyday Life
"Full of positive, insightful, and powerful information" (Jack Canfield, New York Times bestselling author): What creates consciousness? Fans of Stephen Hawking's A Brief History of Time will revel in this compelling theory about the scientific truth of reality. Mind = Blown.
PUBLISHER DESCRIPTION
Consciousness creates all material reality. Biological processes do not create consciousness. This conceptual breakthrough turns traditional scientific thinking upside down. In An End to Upside Down Thinking, Mark Gober traces his journey—he explores compelling scientific evidence from a diverse set of disciplines, ranging from psychic phenomena, to near-death experiences, to quantum physics...
Show more