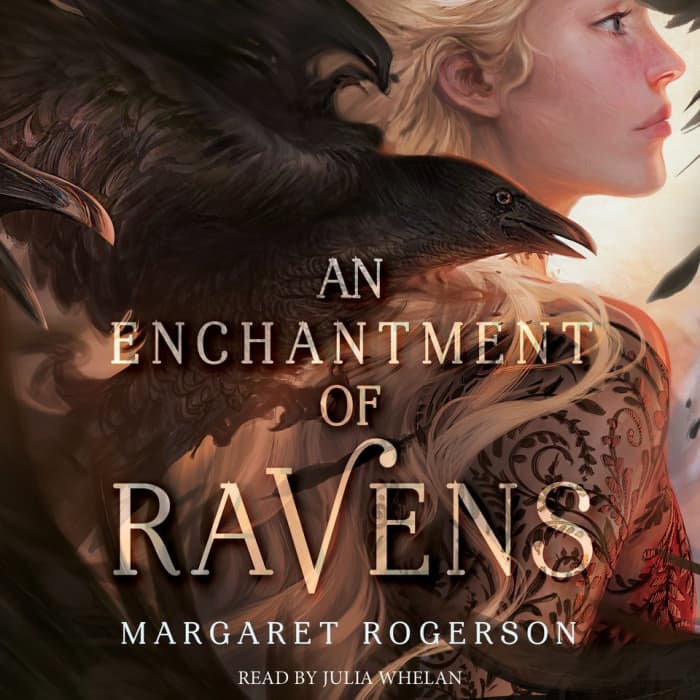 An Enchantment of Ravens
In a world where humans can bargain with fairies, artist Isobel trades her paintings for enchantments. But when she's spirited away by Rook, prince of the fair folk, she must learn to trust him — despite the danger she faces… This New York Times bestseller "provides a strong, confident heroine who may lose her heart but never her head" (Kirkus Reviews).
PUBLISHER DESCRIPTION
A skilled painter must stand up to the ancient power of the faerie courts—even as she falls in love with a faerie prince—in this gorgeous debut novel.

Isobel is a prodigy portrait artist with a dangerous set of clients: the sinister fair folk, immortal creatures who cannot bake bread, weave cloth, or put a pen to paper without crumbling to dust. They crave human Craft with a terrible thirst, and...
Show more