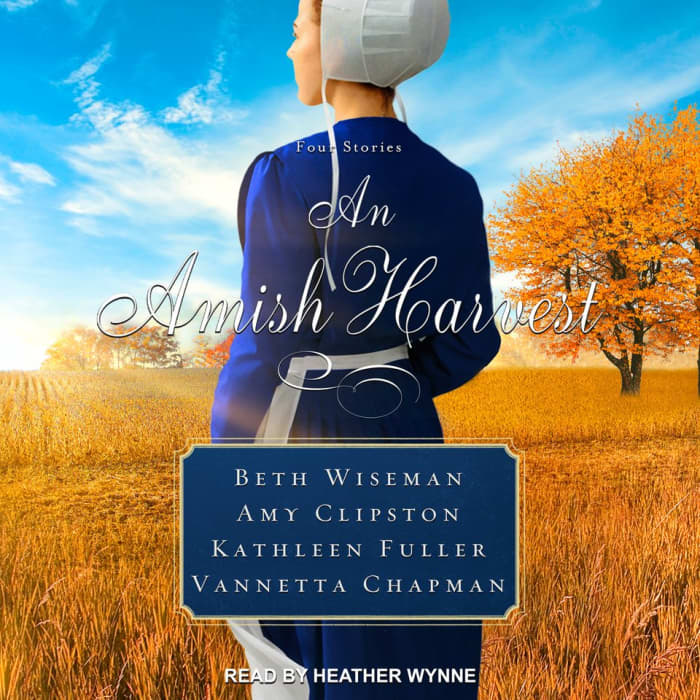 An Amish Harvest
Four Novellas
An Amish Harvest
Four Novellas
Four acclaimed Christian authors present four faith-filled stories of Amish women: A widow gets a second chance at love, a cashier falls for a buggy driver, an auctioneer encounters a thrilling mystery, and a bookworm locks eyes with a humble farmer in this set of wholesome tales!
PUBLISHER DESCRIPTION
"Under the Harvest Moon" by Beth Wiseman
When Naomi Dienner is suddenly widowed, she never expects to find love again…until she meets Brock Mulligan, an English family friend hired at harvest time. Will God open Naomi's heart — and give Brock his own second chance at love?
"Love and Buggy Rides" by Amy Clipston
Janie Lantz is a cashier at Lancaster Souvenirs and Buggy Rides, where Jonathan...
Show more